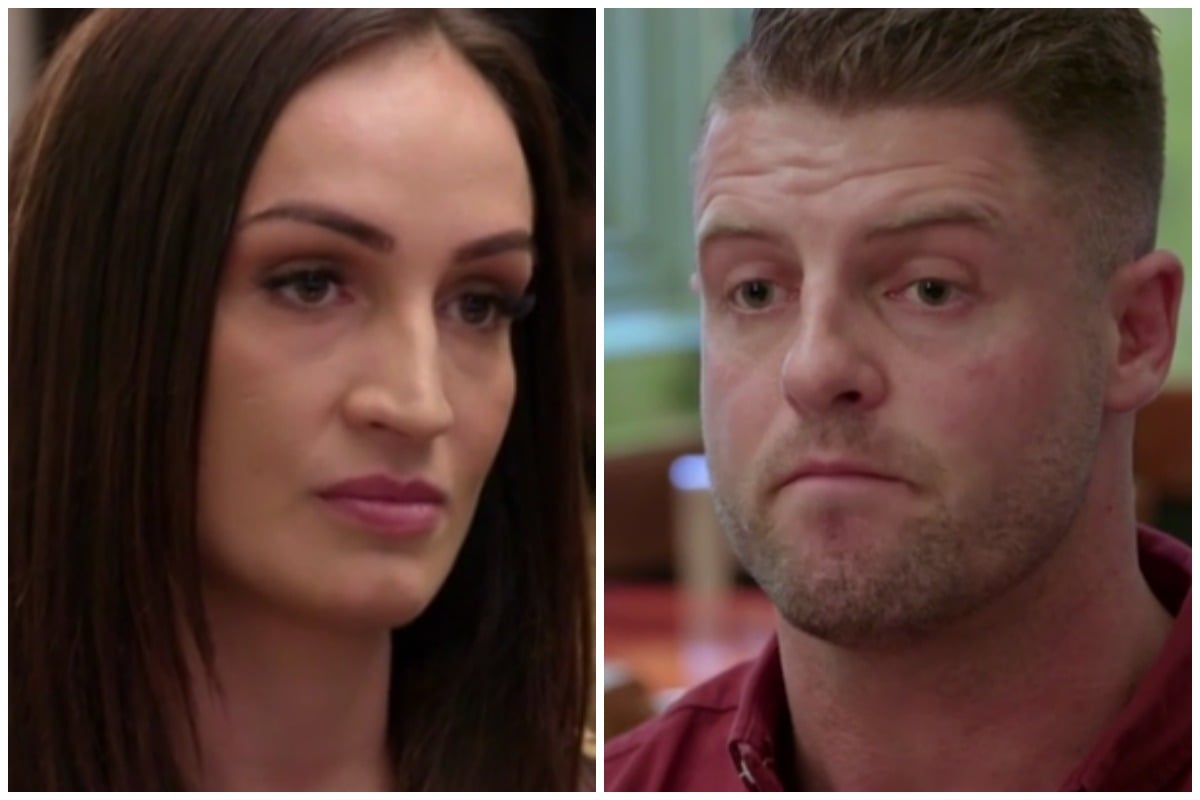 To catch up on all the MAFS 2020 recaps and gossip, check out The Twins recaps and visit our MAFS hub page. And sign up for our Recaps newsletter to get them straight into your inbox.
Well. 
After last night's Commitment Ceremony multiple couples are being forced to live together against their will and excuse us while we turn up the volume.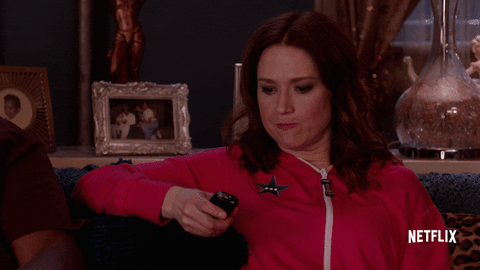 Natasha and Mikey are continuing to live in separate apartments, and Steve and Mishel aren't speaking to each other, so the probability of resolution seems high all round.
We are served (unnecessary) flashbacks of Mishel yelling, "I'M OUTTA HERE" and pause. Because there's something we did not adequately address at the time.
Remember when Mishel literally tossed her wedding ring across the room after reading out an eight-page letter of Steve Aiken's failings, and then learned that she had to stay married because thems the rules and so she proceeded to search for the ring on the floor and then put it back on her reluctant finger?