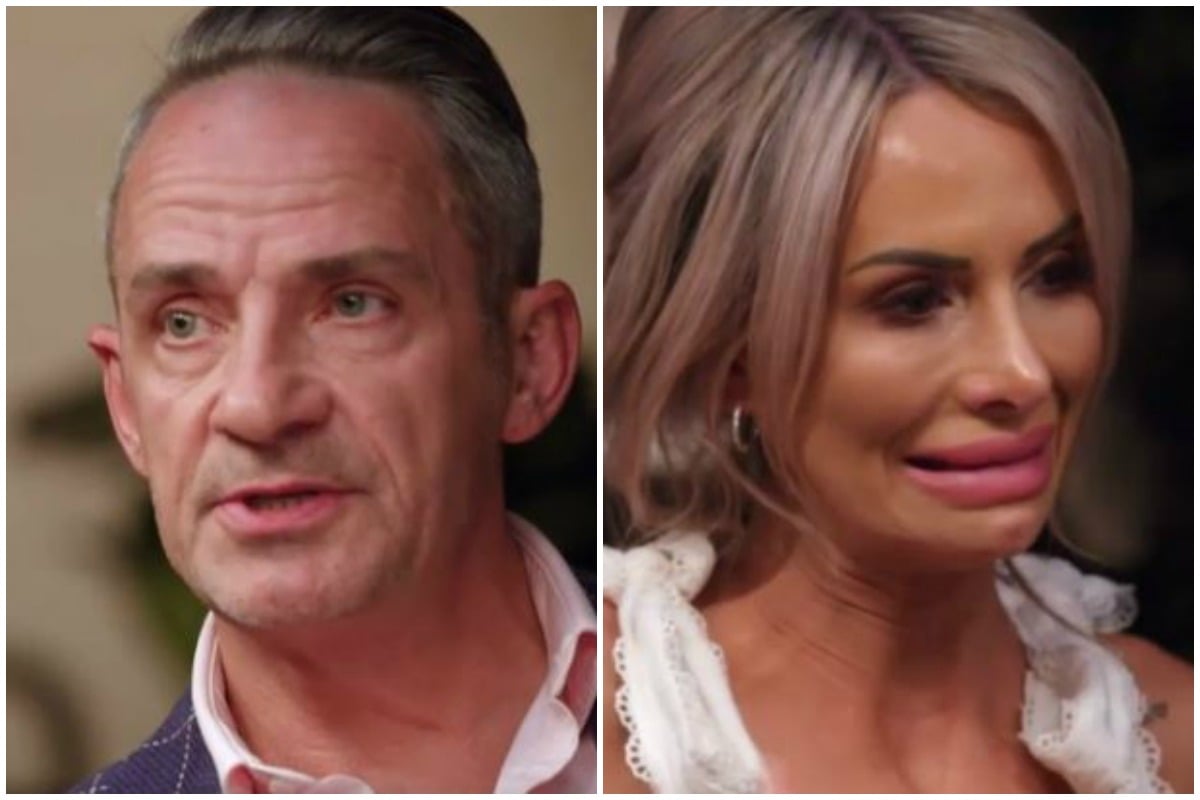 To catch up on all the MAFS 2020 recaps and gossip, check out The Twins recaps and visit our MAFS hub page. And sign up for our Recaps newsletter to get them straight into your inbox.

We open on each couple being delivered a USB stick and omg can you please sanitise that before touching it with your bare hands like it's no big deal??
But no one sanitises. Instead, they put it into the TV (?) before touching their face and then putting their hands in each other's mouths.
Cool.
Each couple has been given their audition tapes to watch together and bizarrely they're all shocked that it's… them. On the TV.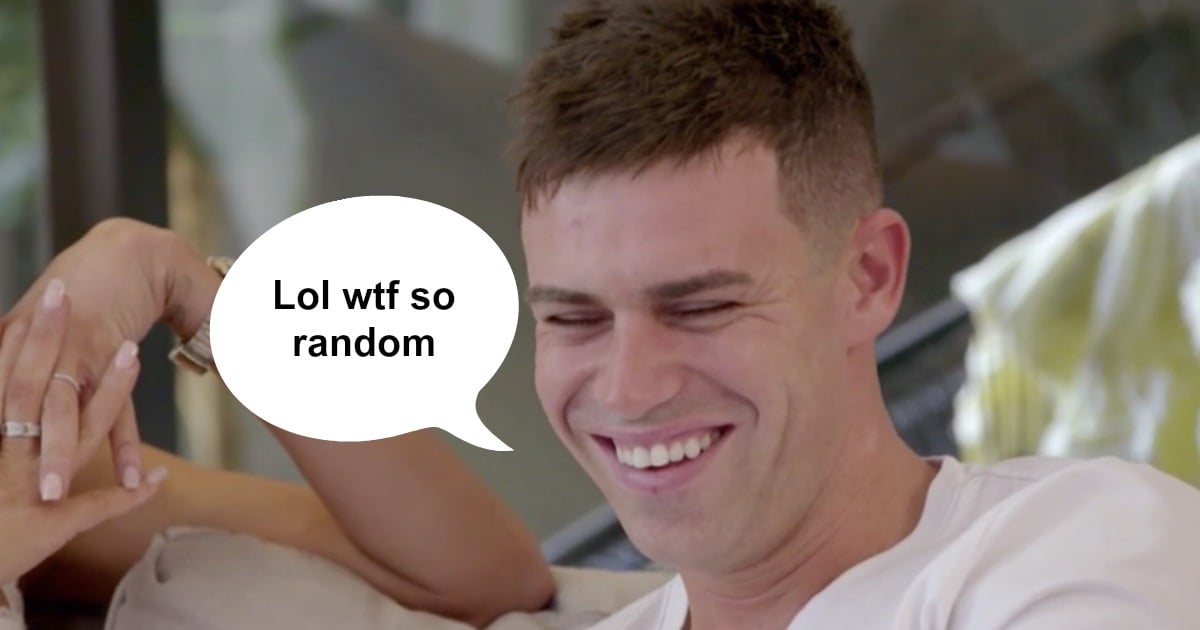 Michael tells producers in his tape that he can probably be flirtatious with the opposite sex when he's in a relationship and no... sh*t.
But then it's Stacey's turn. The producer asks how she afforded her Rolex watch and designer handbag, to which she responds, "you'll have to ask my ex" and this legitimately answers a lot of questions we had about your lifestyle so thank you for your honesty.
Over in Jonethen and Connie's apartment, they both watch Jonethen describe himself as "affectionate" and "touchy feely."
Connie immediately decides he's lying because he's not like that with her and OK in Jonethen defence he's... broken up with you. Three times now. Which might be... why.