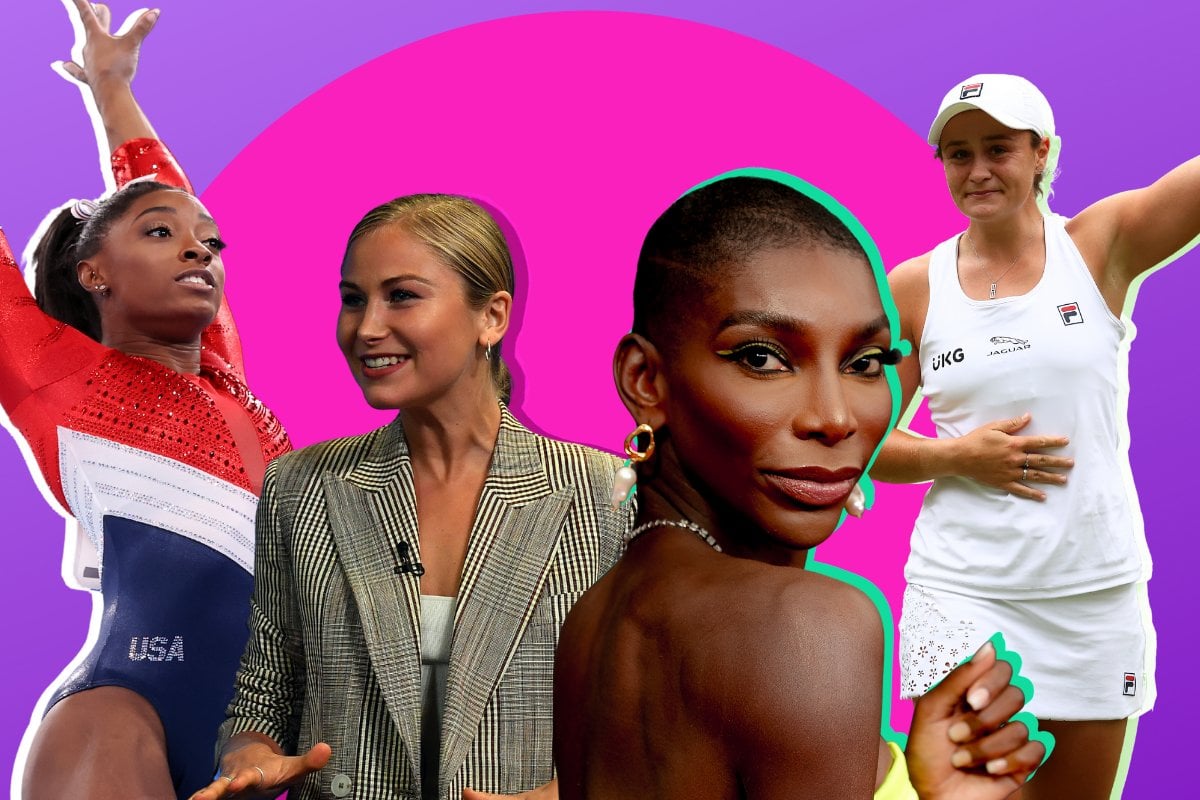 This post deals with sexual assault and mental health, and could be triggering for some readers.

2021 has been.... tough.
For the most part, we've been stuck at home for a number of months, juggled mum-life while working full time, slogged our way through the ups and downs of a very innocuous 12 months and succeeded on coming out on the other side better for it.
Whether you're an exhausted university student racing your way through final assessments, a tireless full-time mum, or just a very worn out individual ready to do it all again in 2022: we see you and we commend you.
To say it's been a year to remember, would also be an understatement - but without a doubt, 2021 has been the year of the woman. 
Watch Nobody Speaks To Me Like Mamamia. Post continues after video. 
And this year, Mamamia has decided to honour those who have inspired us. 
From first-time parents to sportswomen, health professionals and actors - here is who we want to pay homage to in 2021. 
Michaela Coel.
"That Emmy's speech was just... wow."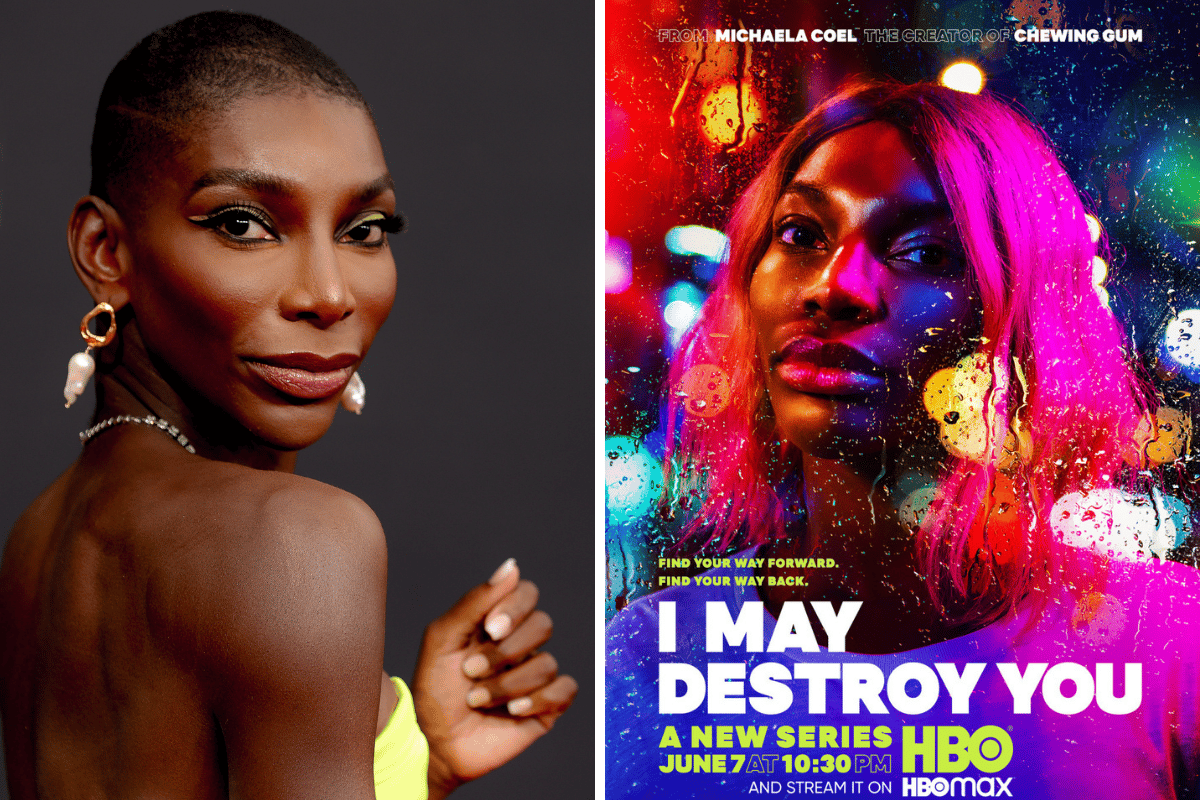 Michaela Coel. Image: Getty / HBO.