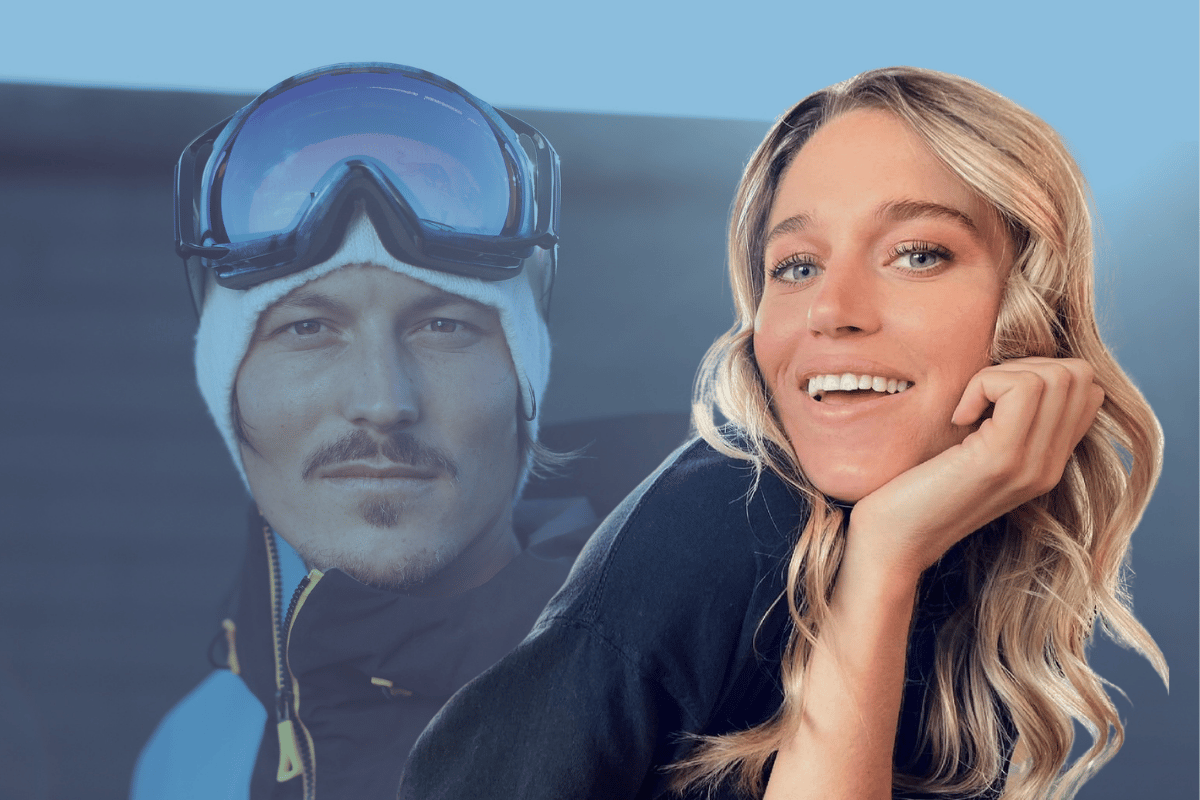 It's been over a year since Aussie snowboard champion Alex 'Chumpy' Pullin died in a freak diving accident.
The 32-year-old Winter Olympian was pulled from the water after he was found unresponsive while spearfishing in the Gold Coast last July.
Now, his girlfriend, Ellidy Pullin, has welcomed their child together, who was conceived through IVF after his death. 
The swimwear model and podcast host shared the news on Instagram today, announcing she had welcomed a baby girl. 
"Hello, I have a baby!" she said in a video on her Instagram Story.
"And we have been a lil busy and tired."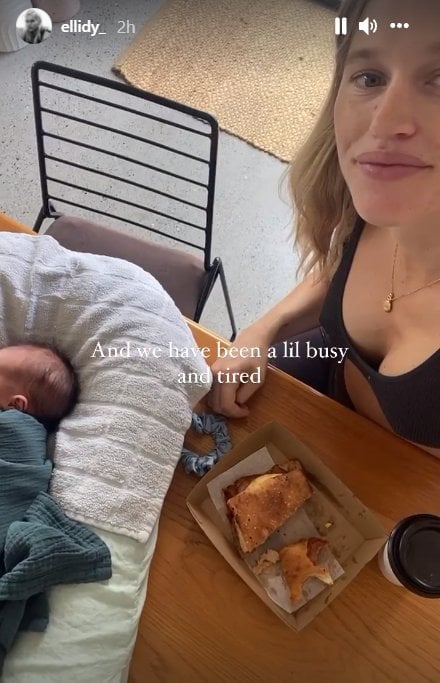 Image: [email protected]_     
Ellidy later shared a photo of her daughter, who she welcomed on Monday this week and named Minnie Alex Pullin after her father. 
"Our girl, born 25th October 2021," she captioned the post.