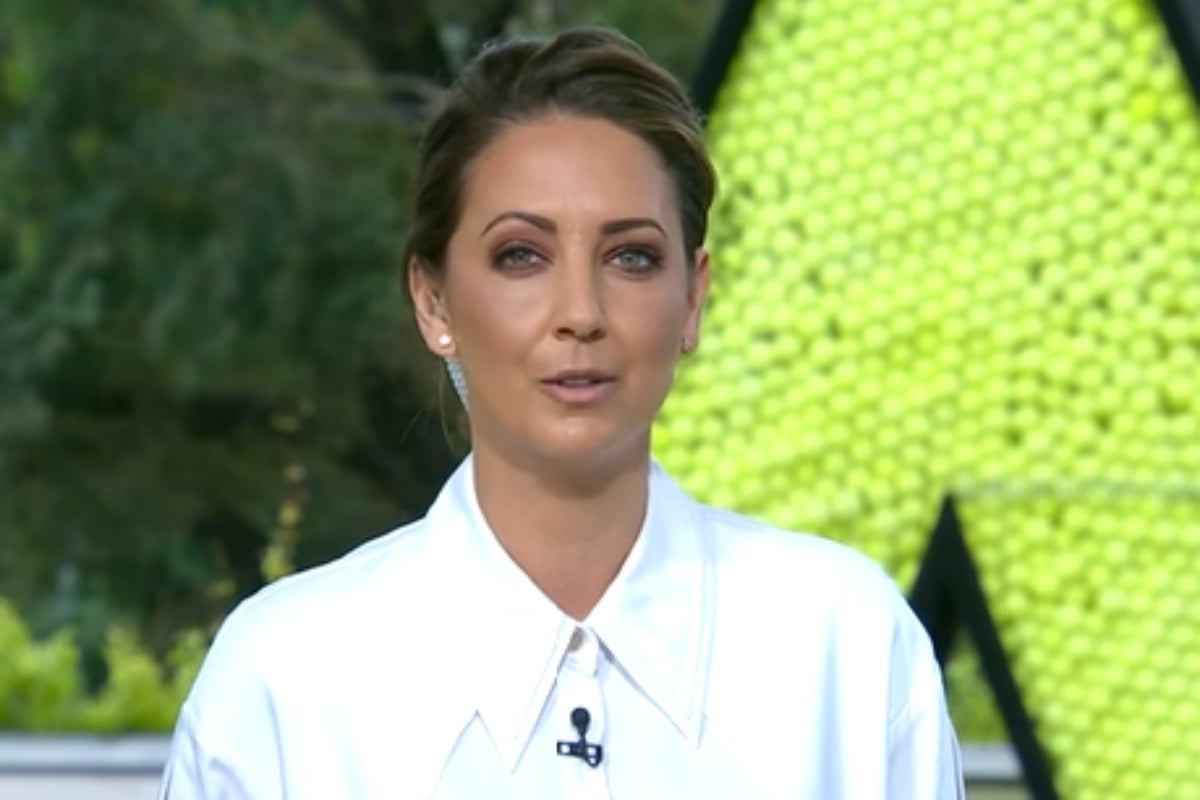 It's almost a week out from January 26 and once again the debate is raging over whether it's a problematic date to celebrate Australia Day.
Of course, currently, Australia Day marks the arrival of The First Fleet in 1788. Led by Captain Arthur Phillip, the fleet declared that the land they had 'discovered' belonged to no one. In turn, they dispossessed all Indigenous Australians.
On Thursday morning, Today show entertainment reporter Brooke Boney, who is herself Indigenous, added her voice to those who believe the date should be changed.
When asked about the issue by co-hosts Georgie Gardner, Deborah Knight and sports reporter Tony Jones, she spoke about how she personally sees the day.
Boney said despite feeling like she had "more reason than anyone else to love this country as much as I do," as the daughter of a single mum with six kids who's now on national television, she couldn't celebrate Australia Day as it is now.
The proud Gamilaroi woman then pointed to some confronting statistics about Indigenous Australians.
"This is the best country in the world no doubt," she said.
"But I can't separate the 26th of January from the fact that my brothers are more likely to go to jail than they are to go to school.
"Or that my little sisters and my mum are more likely to beaten and raped than anyone else's sisters or mum. And that started from that day.
"So for me, it's a difficult day and I don't want to celebrate it."
Watch Brooke's impassioned speech: