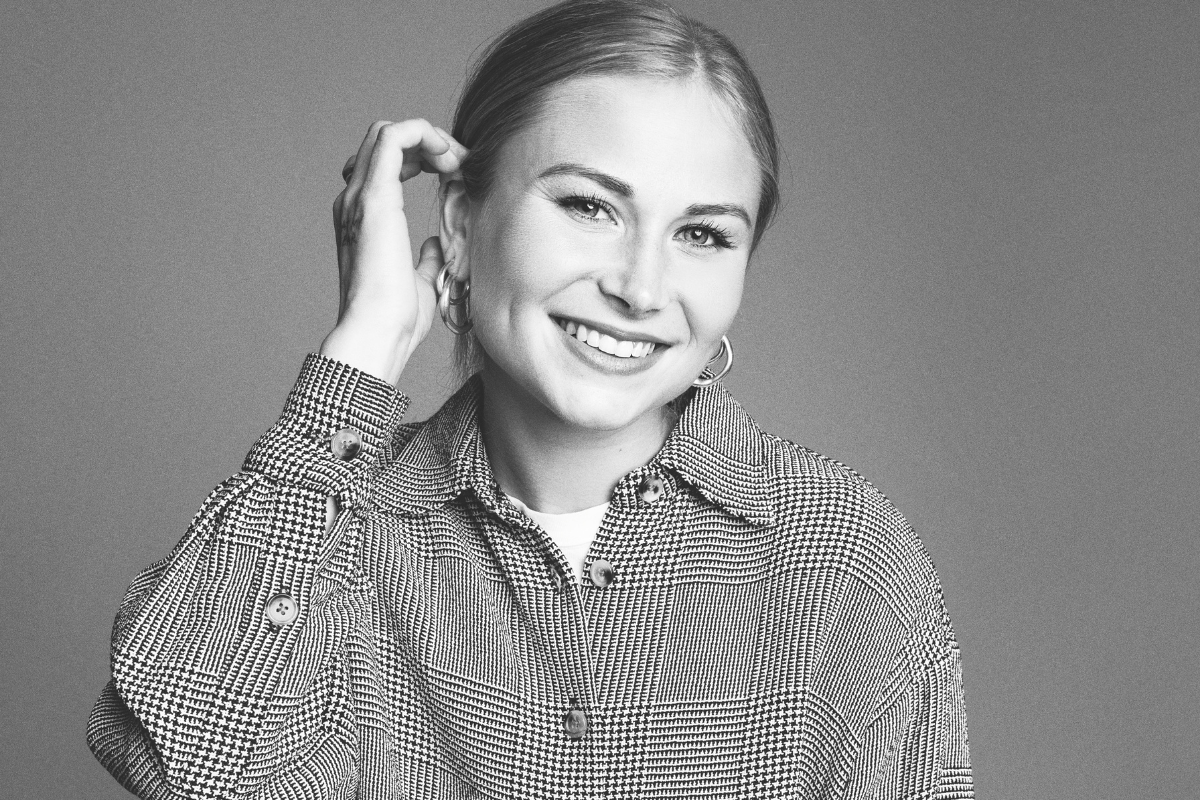 The following contains details of sexual assault, child abuse and eating disorders, which may be triggering for some readers.
When Grace Tame was crowned Australian of the Year in January, she was given a platform to champion the voices of sexual assault and child abuse survivors. But her time in the spotlight has also come with its own set of challenges.
Speaking to Mamamia's No Filter podcast, Tame shed light on the highs and lows that have arisen during her tenure. 
What Tame has ultimately realised is that two competing things can be true at once. She feels grateful for the incredible opportunity to be a representative of an often disempowered community: but Tame also acknowledges the toll of retelling trauma on a daily basis. 
Watch: Grace Tame acceptance speech after being named Australian of the Year 2021. Post continues below.
"My mind was racing."
When Tame first heard her name, announcing she was Australian of the Year for 2021, a million thoughts were running through her head.
She thought of her story. Her family. The other sexual assault and child abuse survivors around the country. 
"I was there as a representative of a community, the survivors of child sexual abuse who for such a long time have been stigmatised, marginalised and really disempowered," she told Mia Freedman. "It was hugely symbolic and encouraging to get up on that stage." 
But there was also an incredibly private part of that moment in front of the audience and cameras.
"Ten to 11 years before that exact moment, I was being abused. There was some guilt like, 'why me? Why was I the one chosen? What about all the other girls and boys who have been through hell, and won't get this sort of opportunity'," Tame said. 
"But ultimately, I was thinking about other people watching at home who hopefully could see it was possible to transcend and to transform."
Then the whirlwind began. Tame was immediately thrust into the media storm, relying on her family and partner Max for emotional support.