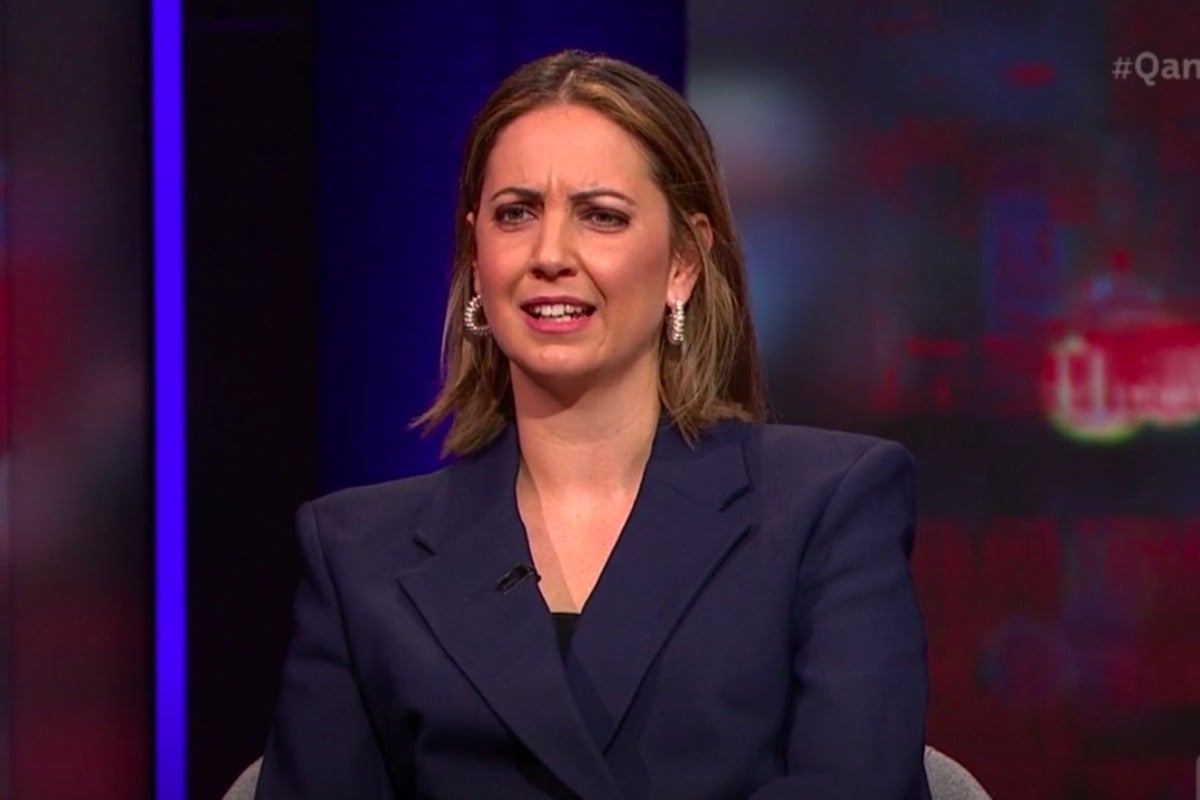 On Monday morning, during her regular slot on Today, Pauline Hanson made some highly offensive comments about the residents in lockdown in nine Melbourne housing commission towers. 
She referred to them as drug addicts and alcoholics and claimed they shouldn't be complaining because "some of these people know what it is like to be in tough conditions". 

On Monday night's episode of Q&A, Today entertainment reporter Brooke Boney she said felt heartbroken when she watched the One Nation leader's comments go to air. 
WATCH: Brooke on ABC's Q&A. Post continues after video.
"I felt completely heartbroken. I grew up in housing commission. I was thinking about all of those kids sitting at home watching it, all of those people trapped in their apartments watching and thinking this is what Australia thinks of us. This is what the rest of our country thinks... that we're alcoholics and drug addicts, and that's disgusting," she said. 
"I am all for free speech, and I think when people have different perspectives, most of the time it does help to drive argument forward, or debate forward. But when you use it to vilify people or to be deliberately mean, that to me is disgusting."


After the segment on Today, Pauline was dropped as a contributor to the show, with Nine's Director of News and Current Affairs Darren Wick stating, "The Today show has advised Pauline Hanson that she will no longer be appearing on our programme as a regular contributor.
"We don't shy away from diverse opinions and robust debate on the Today show. But this morning's accusations from Pauline Hanson were ill-informed and divisive. At a time of uncertainty in this national and global health crisis, Australians have to be united and supportive of one another. We need to get through this together."
July 6, 2020