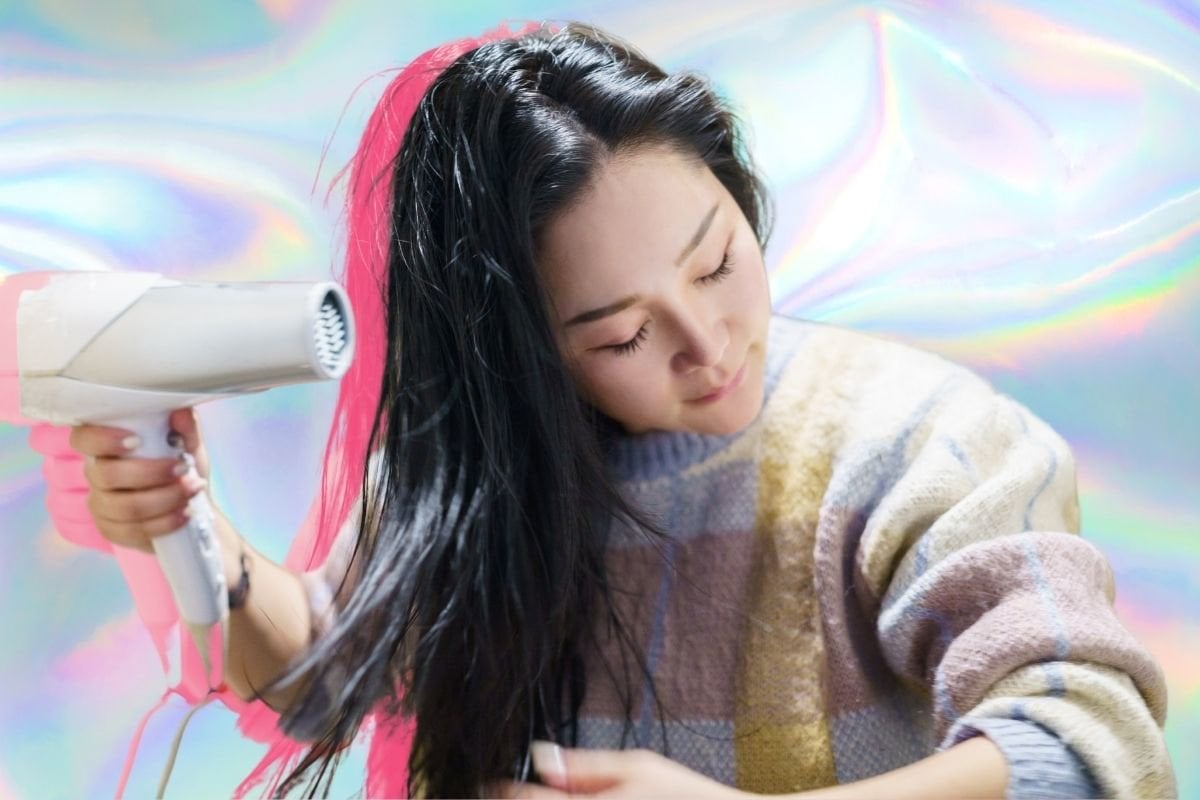 You get out of the shower with your freshly washed hair and - OH COME ON! How does it already feel greasy and waxy? Like, HOW?
While it's normal for your hair to get greasy after a couple of days, having oily hair straight after you jump out of the shower and dry your hair is a thing you shouldn't have to deal with. Because we all have better things to do than sass around washing our hair every two seconds, AM I RIGHT?
Watch: Here are five ways to lift your hair game. Post continues below.
But we'll let you in on a little secret, come in close. Closer. It might be... you.
No, seriously! It might. Awkward, we know. So, stop piling the blame on your cute scalp!
There are a bunch of surprising little mistakes you could be making on the daily that could be behind why your hair is greasy straight after washing it.
Because we're all just out here just trying to snatch up a Good Hair Day, we've pulled together a little guide on what could be happening and how to avoid it.
Okay, let's go.