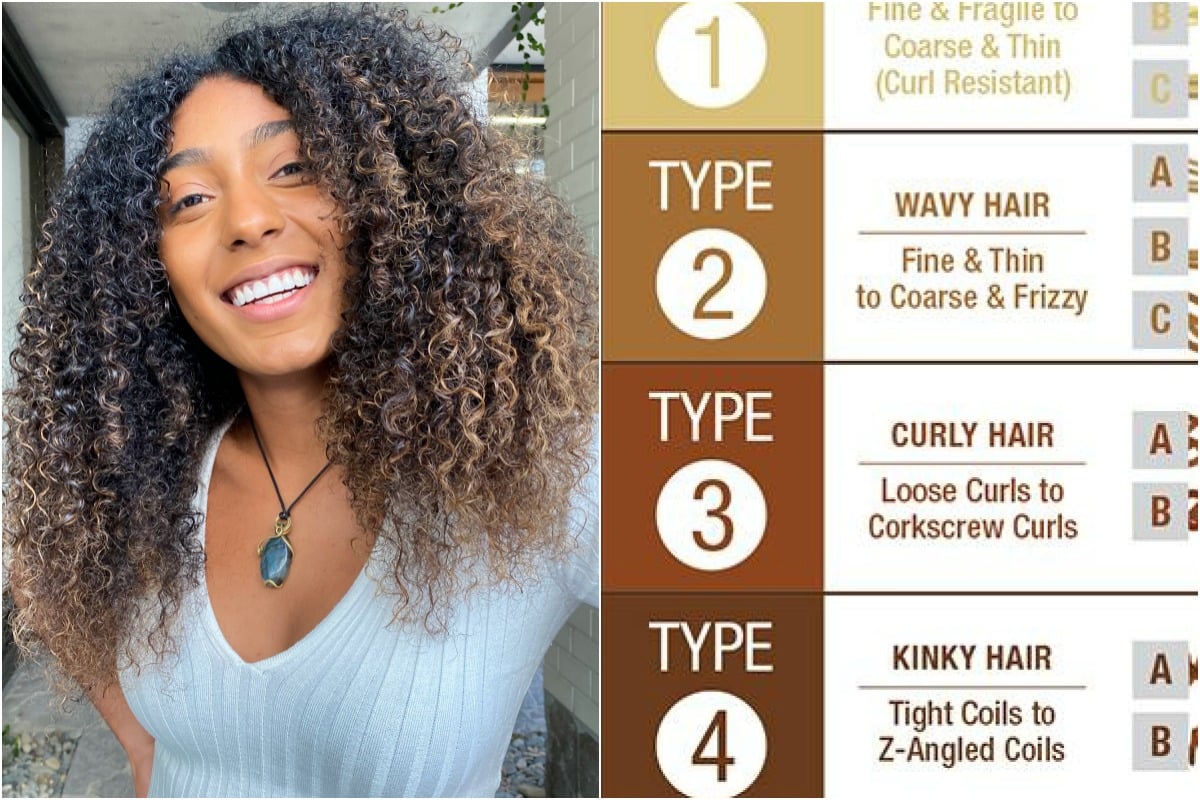 When it comes to learning how to style and manage different hair types, the beauty industry has generally focused on anglo hair, with little to no mention of curly, textured hair types.
And because of this, many women have spent years trying to conceal their curls rather than actually learning how to style them.
Here are five ways to life your hair game. Post continues below.
So with some help from Rumbie Mutsiwa, the owner and director of Sydney-based salon Rumbie & Co, and Edwards And Co hairstylist Natalia Humphrey, we're giving you an in-depth guide to curly, textured hair.
You'll learn how to manage, style and get your hair cut, and hear from three women with curly, textured hair on how they take care of their locks at home.
How do you find out what type of curly, textured hair you have?
"The curly hair typing system created by Andre Walker is very helpful," Rumbie told Mamamia.
Andre Walker, Oprah Winfrey's hairstylist created the hair typing system. It is the most widely used system to classify hair types.
According to the system, there are four different types of hair: straight, wavy, curly, kinky. Each hair type also has multiple subsections.