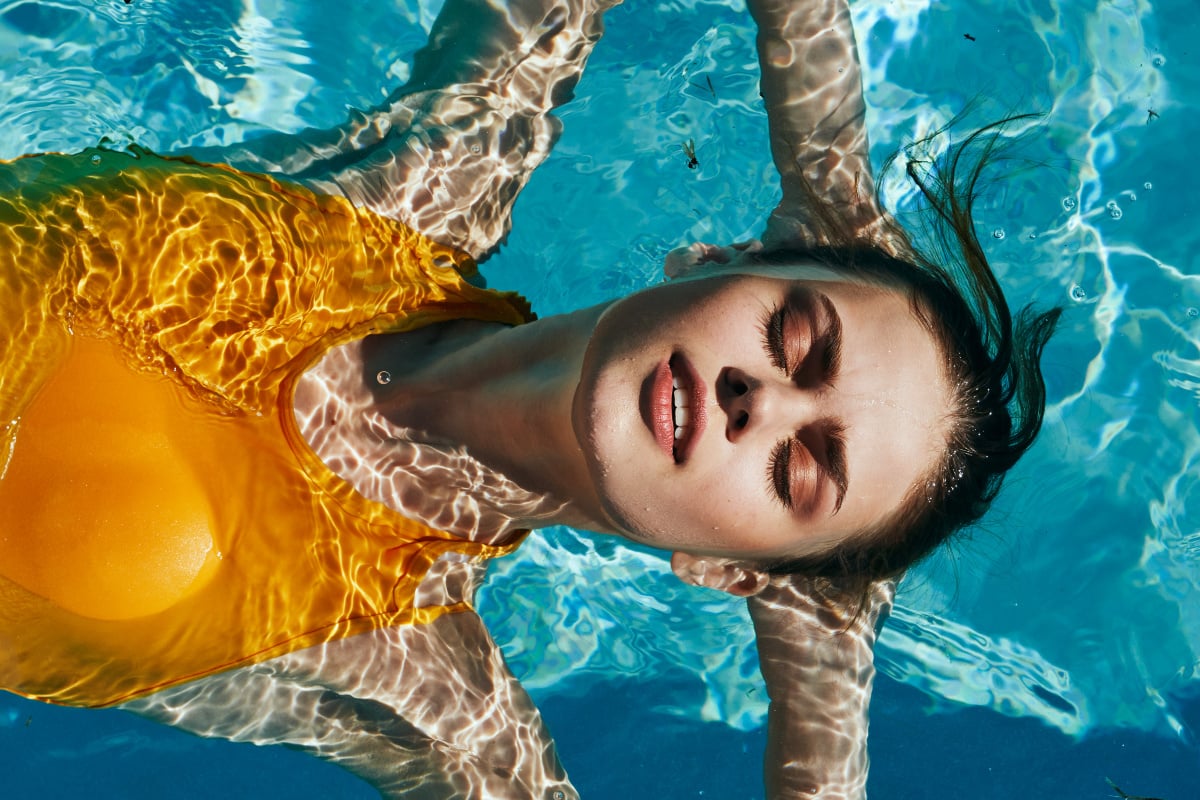 Hands up if you've ever been asked, 'what's your skin type?'
From which foundation to choose to what skincare is best, it's a question that comes up a lot. But just quietly, not all of us actually know whether we have oily, dry, normal, combination or sensitive skin.
Sometimes we get it mixed up, and one of the most common skin type confusions is the difference between dry skin and dehydrated skin. Yep, they aren't the same thing.
If you're not sure if your perpetually dry skin is actually dry, or just really, really thirsty, keep scrolling for a guide on figuring it out, as well as the simple skincare ingredients and swaps you can make in your routine for plump, juicy skin.
Dry skin v dehydrated skin… what's the difference?
The big difference between dry and dehydrated skin is: Dry skin doesn't have enough oil and dehydrated skin doesn't have enough water.
As My-kaela Najm, Sukin's product trainer and skin expert, explains, dry skin fundamentally doesn't produce enough oil, whereas dehydrated skin is caused by low water levels in the skin.
"Dry skin has a lack or low level of oil flow over the skin, whereas a dehydrated skin is an essential lack of water and moisture across and within the skin," she told Mamamia.
OK cool, but what's the difference between how dry and dehydrated skin looks and feels? Let's break it down.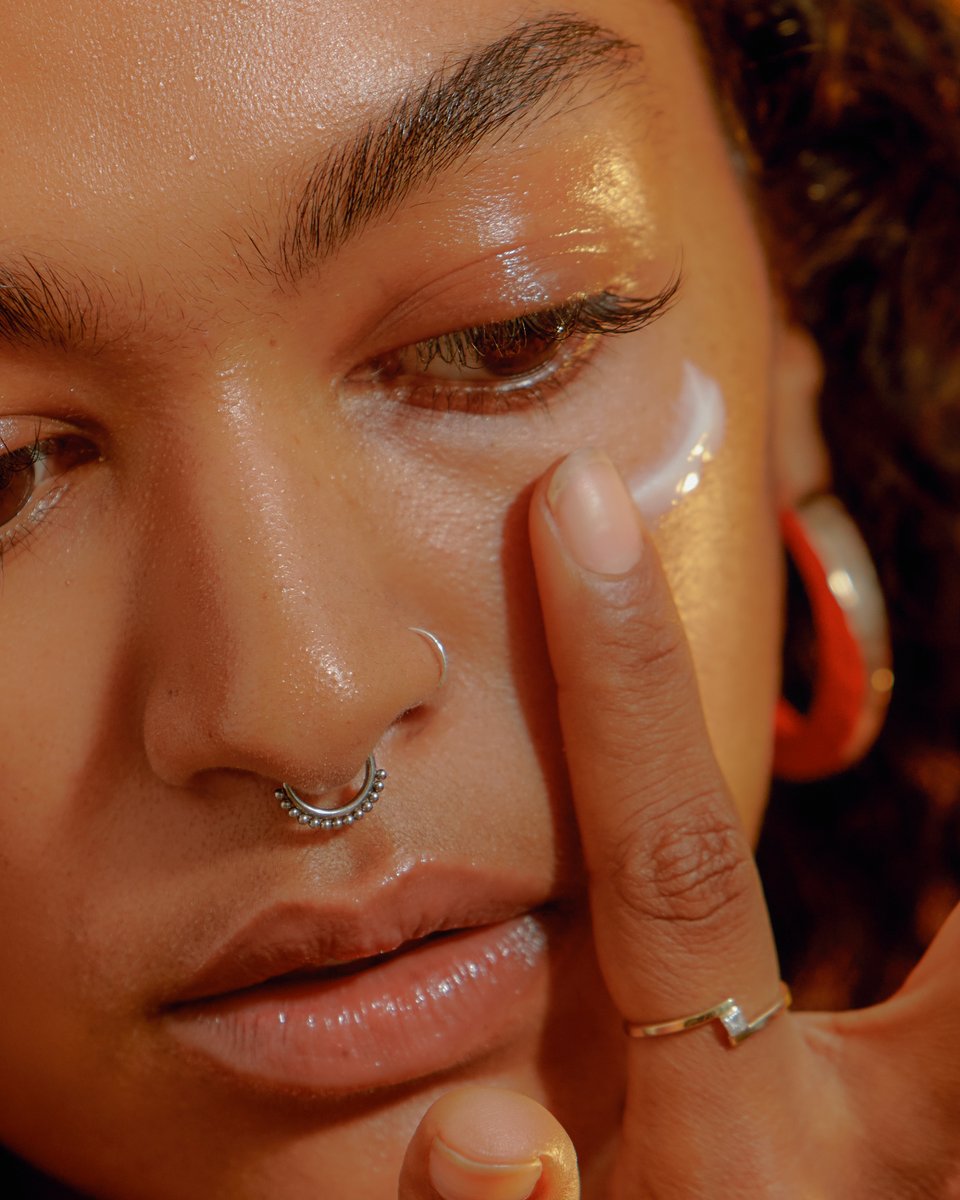 What is dry skin?
Dry skin is a skin type. We all have a skin type that's determined by genetic and hormonal factors, and yes, our skin type can change as we age, but your skin type can stay the same for many years.
Dry skin can feel: Sometimes itchy, tight, uncomfortable and easily irritated.
Dry skin can look: Flaky, red, enhanced pigmentation, more defined wrinkles and older looking skin tone because the skin barrier doesn't have enough moisture and is broken.