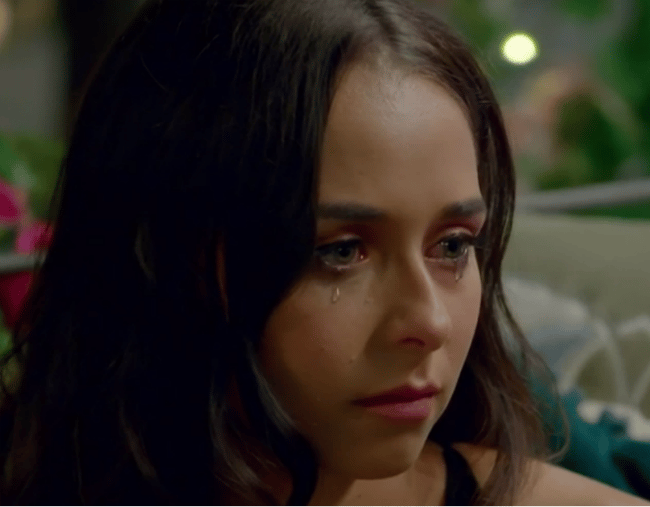 To keep up to date with The Honey Badger, AKA Nick Cummins, and all the best Bachelor 2018 news, cast and roses, check out our Bachelor hub. It's a blast.
A vast majority of this episode can be summarised as follows: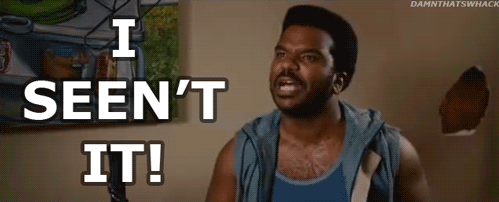 We are inundated with flashbacks that we obviously don't need because we were there. We were never anywhere else. 
But SHHHH it's time for Sophie's date and Mr Badger has curled his hair in preparation.
Nick picks up Sophie in a fancy car and drives significantly over the speed limit and we just know Osher is going to pull them over if he doesn't slow down.