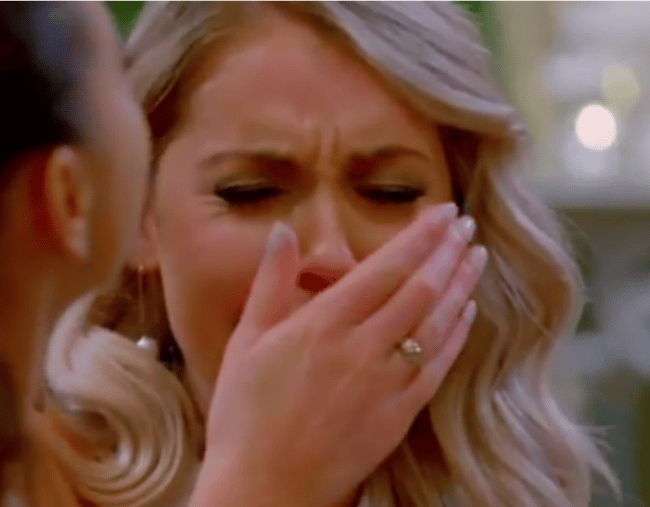 To keep up to date with The Honey Badger, AKA Nick Cummins, and all the best Bachelor 2018 news, cast and roses, check out our Bachelor hub. It's a blast.
Well.
If we wanted to watch people drive cars we wouldn't be… here.
But this show isn't about us. It's about Osher. And he has never experienced anything as funny as women driving fast cars.