To keep up to date with The Honey Badger, AKA Nick Cummins, and all the best Bachelor 2018 news, cast and roses, check out our Bachelor hub. It's a blast.
GUYS. NO.
This music makes us feel excited in our souls but also like we need to wee a little bit and that's okay.
Osher is here and he's smiling but mostly we're smiling because where have you been sweetie? 
He got a hair cut and bought a new suit. It's time.
But, look. We're going to be honest. Despite all the press in recent weeks/months, we're still not entirely sure who/what a Honey Badger is. And we frankly refuse to find out.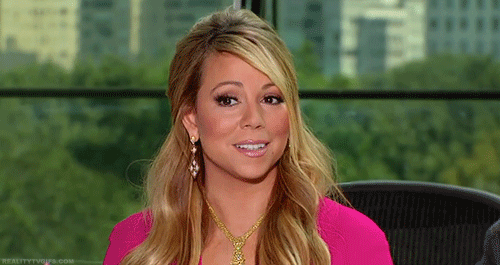 He plays a 'football' of some description which is... fine... and we heard he went to play with the ball in Japan to support his struggling family and we like that very much.