To keep up to date with The Honey Badger, AKA Nick Cummins, and all the best Bachelor 2018 news, cast and roses, check out our Bachelor hub. It's a blast.
GUYS. NO.
This music makes us feel excited in our souls but also like we need to wee a little bit and that's okay.
Osher is here and he's smiling but mostly we're smiling because where have you been sweetie? 
He got a hair cut and bought a new suit. It's time.
But, look. We're going to be honest. Despite all the press in recent weeks/months, we're still not entirely sure who/what a Honey Badger is. And we frankly refuse to find out.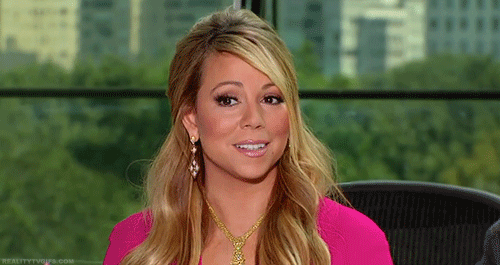 He plays a 'football' of some description which is... fine... and we heard he went to play with the ball in Japan to support his struggling family and we like that very much.
He can stay.
But Mr. Honey Badger does not know what he's in for. You see, this is about finding love. Sure. But it's about more than that.
Osher is grinding his teeth with excitement about meeting his new best friend. He even ensured they were wearing matching suits.
As soon as he sees the Badger man he can't stop laughing because he has never known love to be so overwhelming.