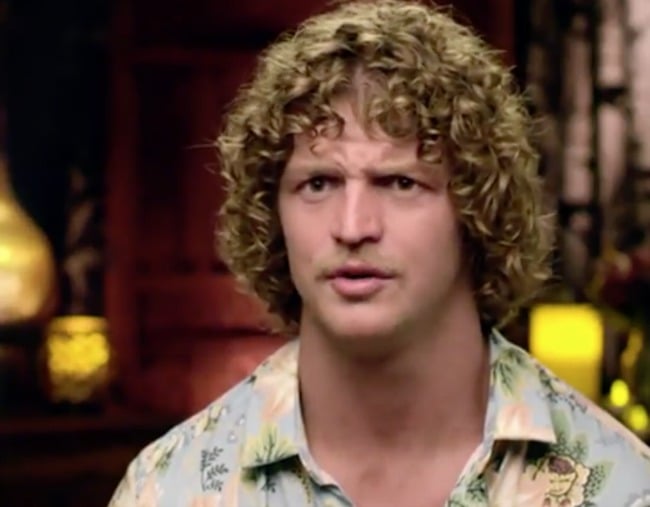 To keep up to date with The Honey Badger, AKA Nick Cummins, and all the best Bachelor 2018 news, cast and roses, check out our Bachelor hub. It's a blast.
The women have been stuck in a mansion together for less than 24 hours and Cat has already decided that Cayla T doesn't deserve to be here for reasons that are entirely unclear.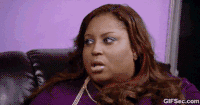 Cool.
But none of that matters, because when Osher arrives, we're met with a far bigger problem.
Look, there's been an issue bubbling away for quite a while now, and we haven't wanted to say anything.
Obviously Osher is a national hero, and there's no one else we'd ever want to take over the role of helping absurdly attractive people with lots of Instagram followers find love. That's his thing.
We unpack the best moments from the Honey Badger's first week on our Bach Chat podcast. Post continues after audio.

But in the last few seasons, the contestants have started to... objectify Osher. As some kind of Bachelor novelty. They get far too excited by his presence and make him into a spectacle of his own.
Osher, however, isn't here for your entertainment. He's also not here for your eyes because he already has an Audrey. So pls let him do his job of putting the date card on the table, giving it an enthusiastic double tap, and then getting back to hanging out with his new best friend Honey Badger. He has nonsensical games to set up and candles to light so don't hassle him.