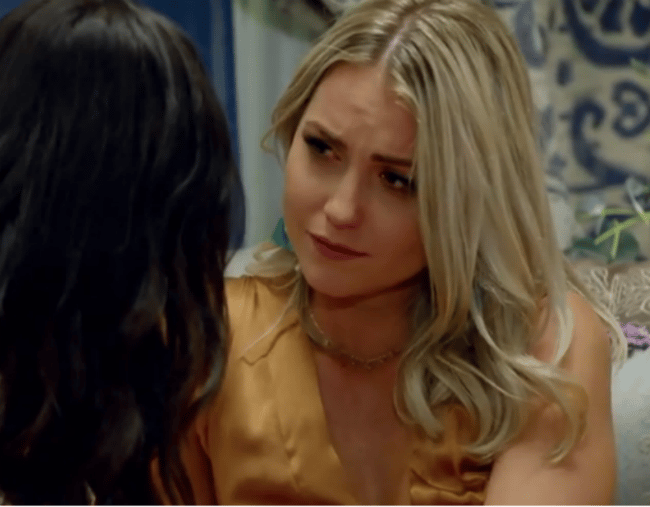 No.
Why does this have to happen every single time.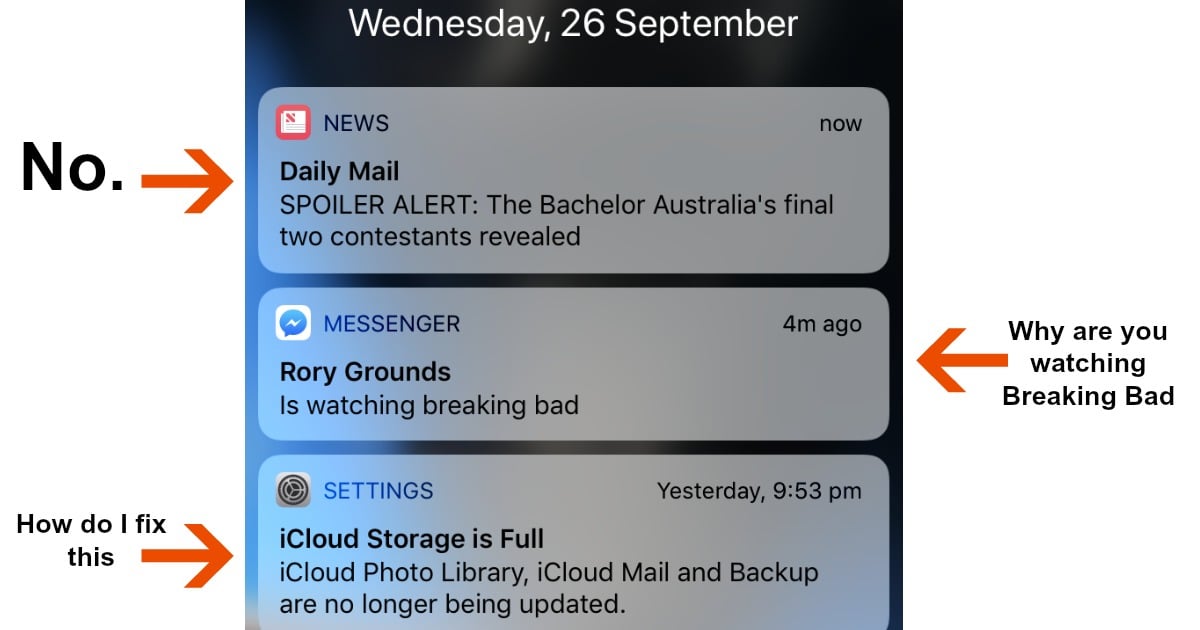 Ignore the last two questions. They're... personal. It's the first point I want to discuss.
WHY DO WE HAVE TO RUIN EVERY SINGLE SEASON OF THE BACHELOR.
Just over one week from The Bachelor finale, the Daily Mail has published paparazzi photos confirming who this season's final two contestants are.