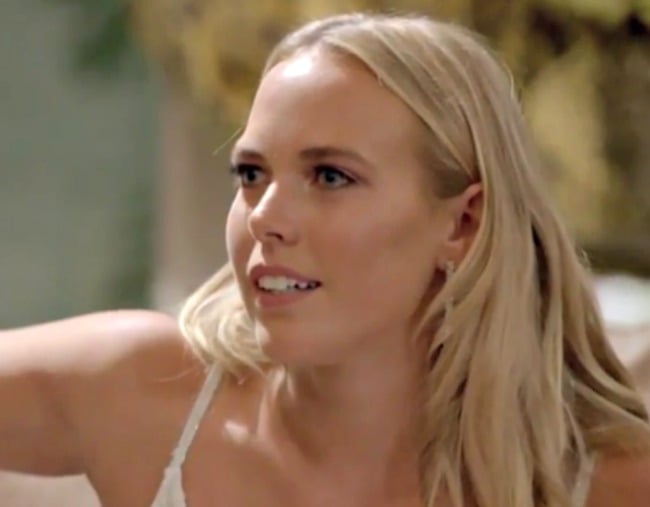 To keep up to date with The Honey Badger, AKA Nick Cummins, and all the best Bachelor 2018 news, cast and roses, check out our Bachelor hub. It's a blast.
We begin with the unique kind of tension that only comes from Vanessa Sunshine not liking your shared boyfriend enough.
She's sarcastic about wanting the single date and we don't get it but we also do. 
The clue for the date, which was written by the producers with the sole objective to 'f*ck with Cass', is that they have "crossed paths before" and goodness she cannot with the excitement.
But at the very moment she is standing there, ready with her handbag and sunscreen but also those weird leashes parents use to keep their children under control, it's announced that the date is actually for Brittany.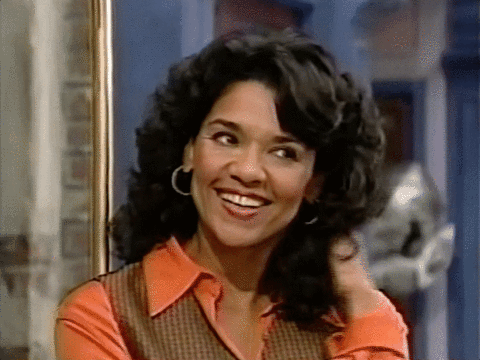 You see, Brittany was born in the same hospital as Nick in Port Macquarie, and she is of the belief that their placentas were thrown into the same bin and their goo touched and therefore they are kindred spirits.
Cool.
As a side note, Romy is wearing a 'the future is female' t-shirt and it's terrifying for reasons we don't feel the need to articulate.