To keep up to date with The Honey Badger, AKA Nick Cummins, and all the best Bachelor 2018 news, cast and roses, check out our Bachelor hub. It's a blast.
We're not saying Osher stopped personally delivering date cards because he was scared of Cat, but we're also not saying he didn't.
All of a sudden our darling is back, and no one has ever been so excited to be gainfully employed.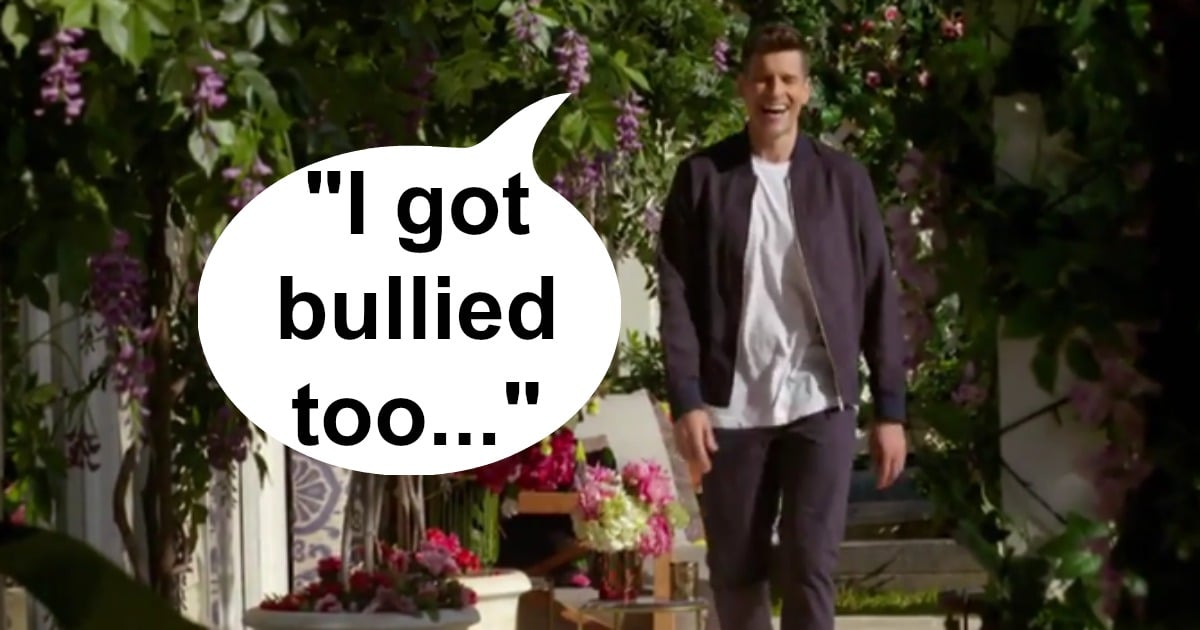 "I'm really happy Osher's here because it means a date card," Cass says, and um okay that's kinda rude... he does other things too. Such as games but also roses.