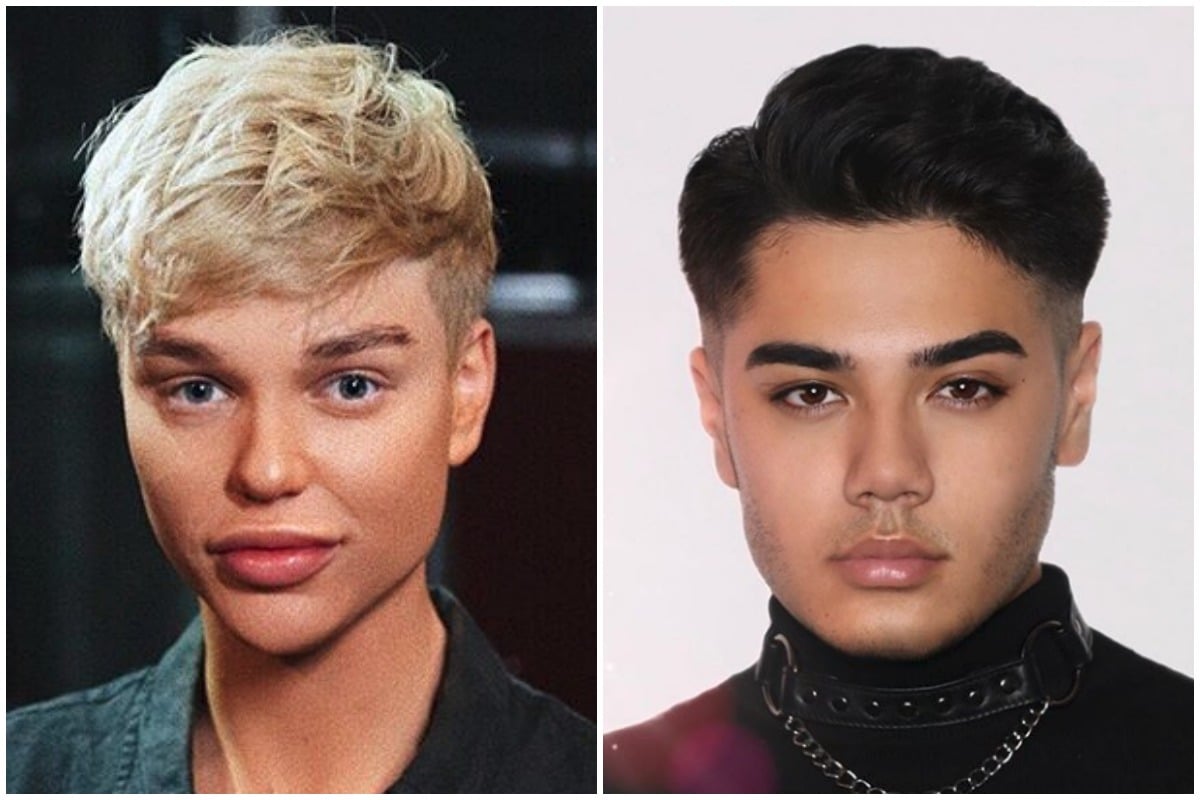 1. There's a rumour that The Voice's Jack Vidgen and Sheldon Riley are dating and we hope it's true.
When it comes to The Voice, there are few things we actually care about more than ~secret relationships~ between contestants/judges. The singing is cool, we guess. But we'd be lying if we said we weren't ultimately tuning in to pick up any evidence of flings.
(We also like it when the judges fight, but moving on).
According to Woman's Day, the latest rumoured romance is between contestants Jack Vidgen and Sheldon Riley and we desperately hope it's true.
A source reportedly told the magazine that Jack, 22, was overheard asking people if 19-year-old Sheldon was single.