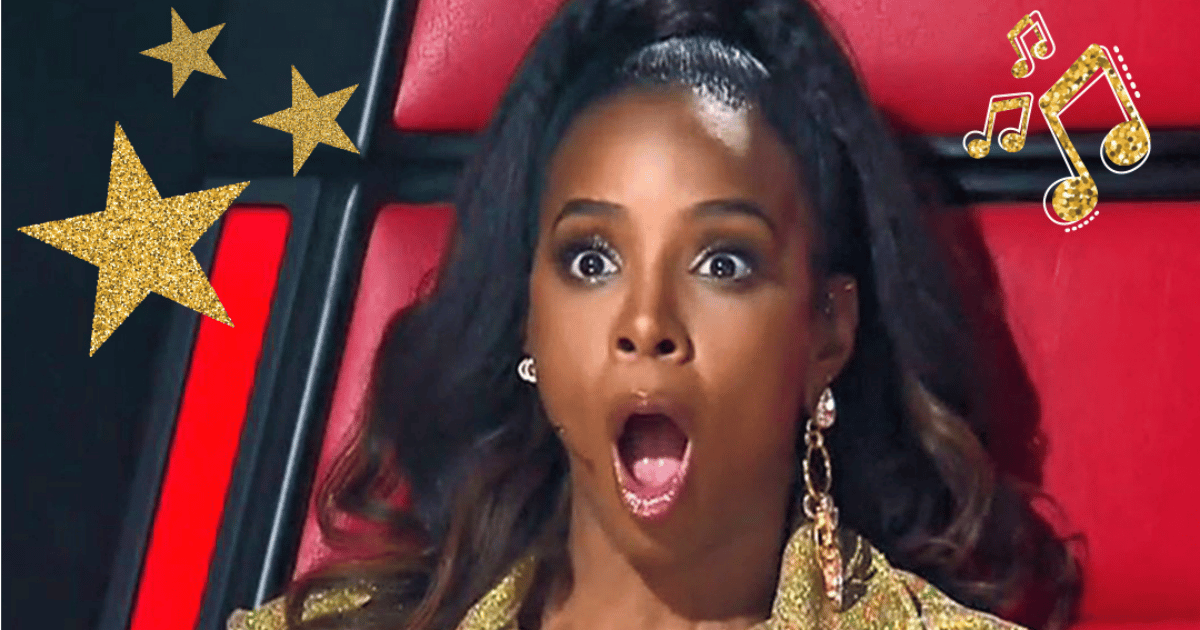 Last week, we came to a realisation.
Everyone in Australia pretends they don't watch The goddamn Voice but literally everyone does and go ahead and say you don't but the ratings show otherwise you liar. 
Seriously. All the metrics say that every Australian is sitting at home watching The Voice on at least four televisions at once and it's time we owned it.
Watch Denzel's very controversial performance on The Voice. Post continues below. 
Perhaps we're hesitant to admit it because deep down we have no idea whatsoever why we watch The Voice.
To start with, most people passionately dislike at least two out of the four judges. Boy George doesn't blend his eyeshadow at all and wears hats indoors, Delta Goodrem always sings over the top of people who are given literally like seven seconds to audition, Kelly Rowland consistently name drops Beyonce and Guy Sebastian, well. Guy Sebastian doesn't start nearly enough fights for prime time TV.
And he knows it.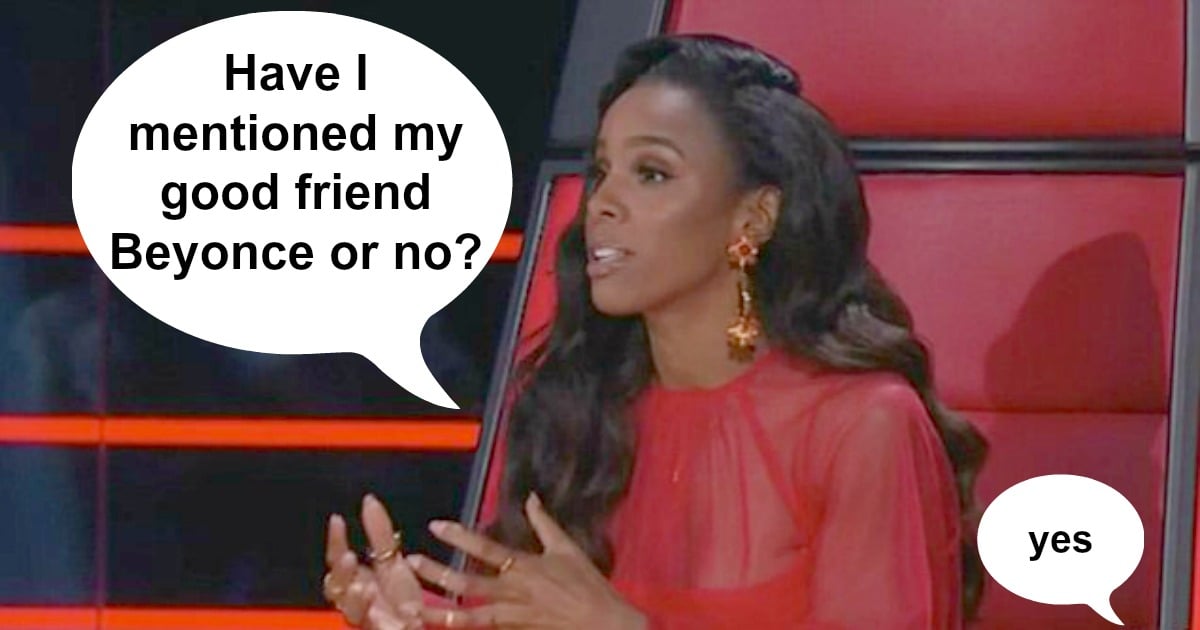 On top of that, the show itself is a contradiction in terms.