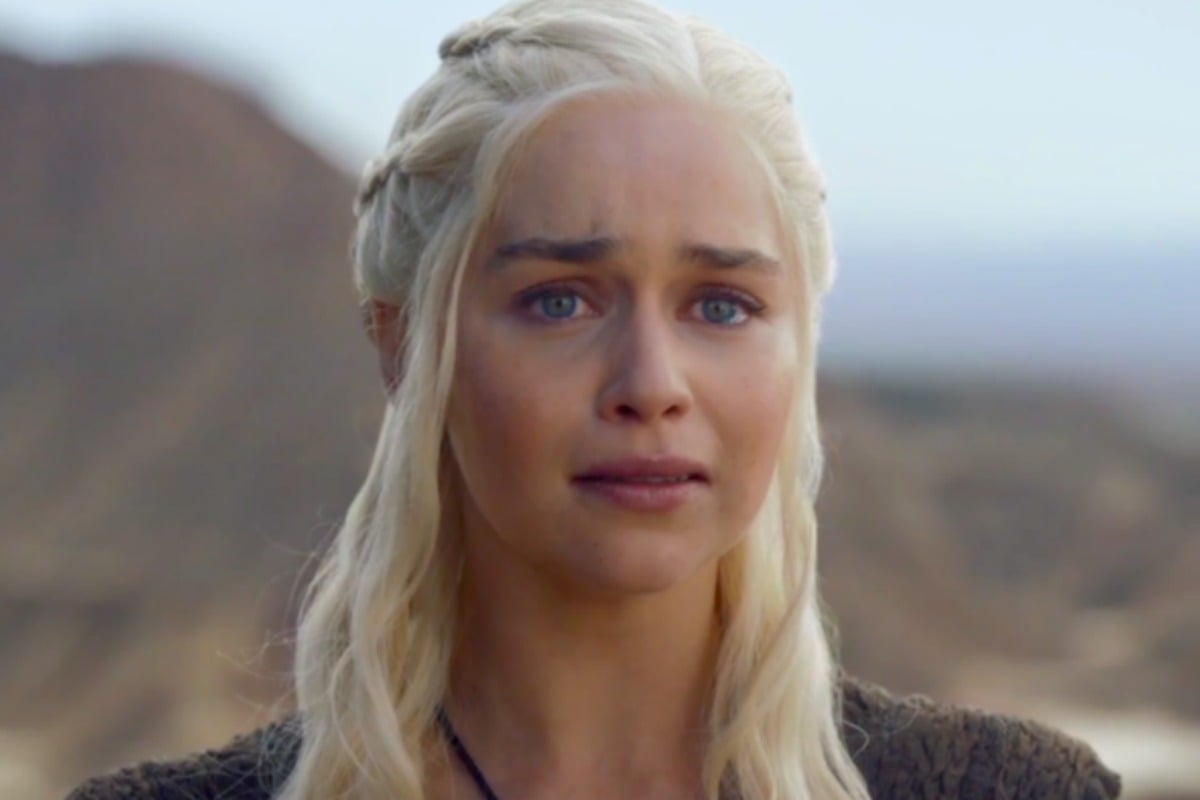 This article contains spoilers for the finale of Game of Thrones. Go and watch the final episode, then come back and join us. 
Since the final ever episode of Game of Thrones aired on Sunday night in the US, fans have expressed a sense of overwhelming disappointment.
After investing in 71 episodes, thousands of deaths, three dragons, some very confusing symbolism, several armies of the living and one very scary one of the dead, no one was expecting a ruler to be chosen after a chill, five minute conversation.
For most of us, the end of season eight, episode six left us with countless questions:
Why did a prisoner get to make the ultimate decision about who would be King?
How did Bran become the most powerful person in the world by doing precisely nothing?
Why is there still a Night's Watch?
How did a fictional dragon end up with the best character development of all?
In the wake of the finale, fans started to share their own alternate endings, to explain some of the central plot points of the series and fulfil their desire for… literally anything to make sense.
There's the theory where the entire show stays as is, apart from the final seconds of the final episode, where the camera starts zooming in closer and closer until we see only Bran's eyes.
He blinks, and his eyes flash to the blue shade of the Night King.