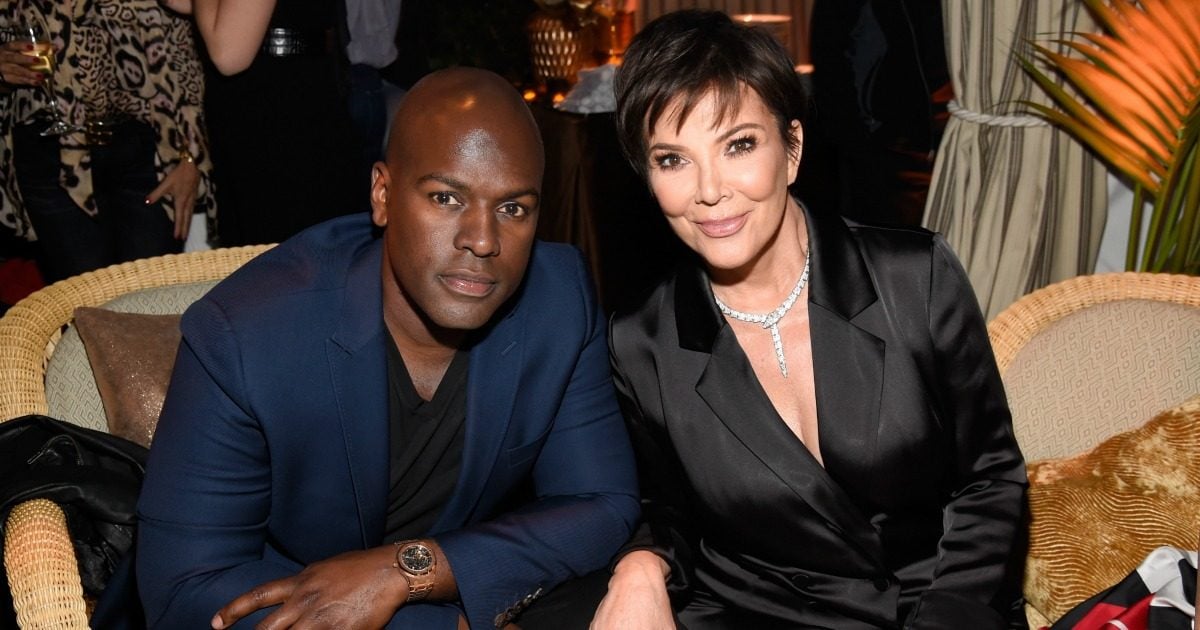 Kris Jenner's relationship with boyfriend Corey Gamble, was at the centre of some major beef in this week's episode of Keeping Up With the Kardashians.
Kris, 63, has been dating Corey, 38, since November 2014, following her divorce from Caitlyn Jenner. But it seems some members of the 'klan' are not exactly happy about it.
In the episode, Kim, 38, explained that her husband, Kanye, threw shade at Corey for being 'secretive', questioning why none of them had ever met his family.
"Kanye texts Corey something along the lines of, 'Look, we don't know you, we've never met any of your family members,'" she explained in the episode. "Of course we've all felt that way and thought that, but for Kanye to just so bluntly say that to him – I feel like that was the wrong choice to make at that time."
And it isn't just Kim and Kanye who have a problem with the apparently elusive Corey.