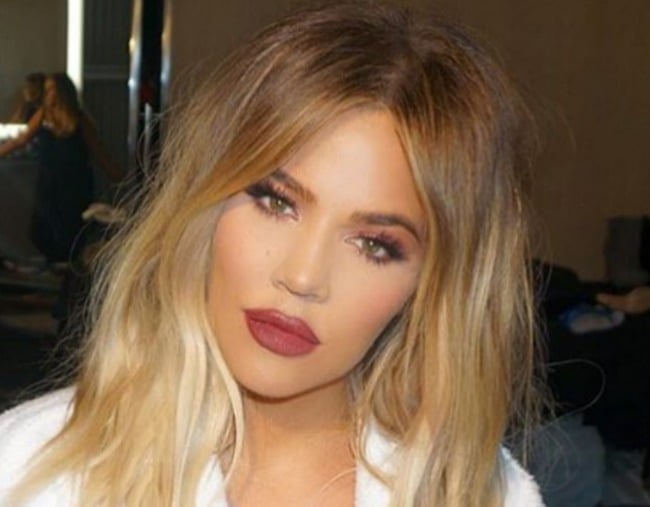 Given the objectively average month or so she's had nursing a cheating partner and new baby, you might forgive Khloe Kardashian for having minimal tolerance for outlandish stupidity.
Over the weekend, the reality star and new mum shared her very first photo of daughter True to Instagram. While most used their thumbs and their energy to wish Kardashian well, another took her thinking cap off, threw it across the room and speculated that Khloe Kardashian must be the daughter of OJ Simpson because of how baby True looks.
"Her daughter is black which proves that O.J Simpson is her dad," a follower wrote.
Incoming savagery:
"I mean… her dad is black silly," Kardashian responded. "That's why she is black babe."