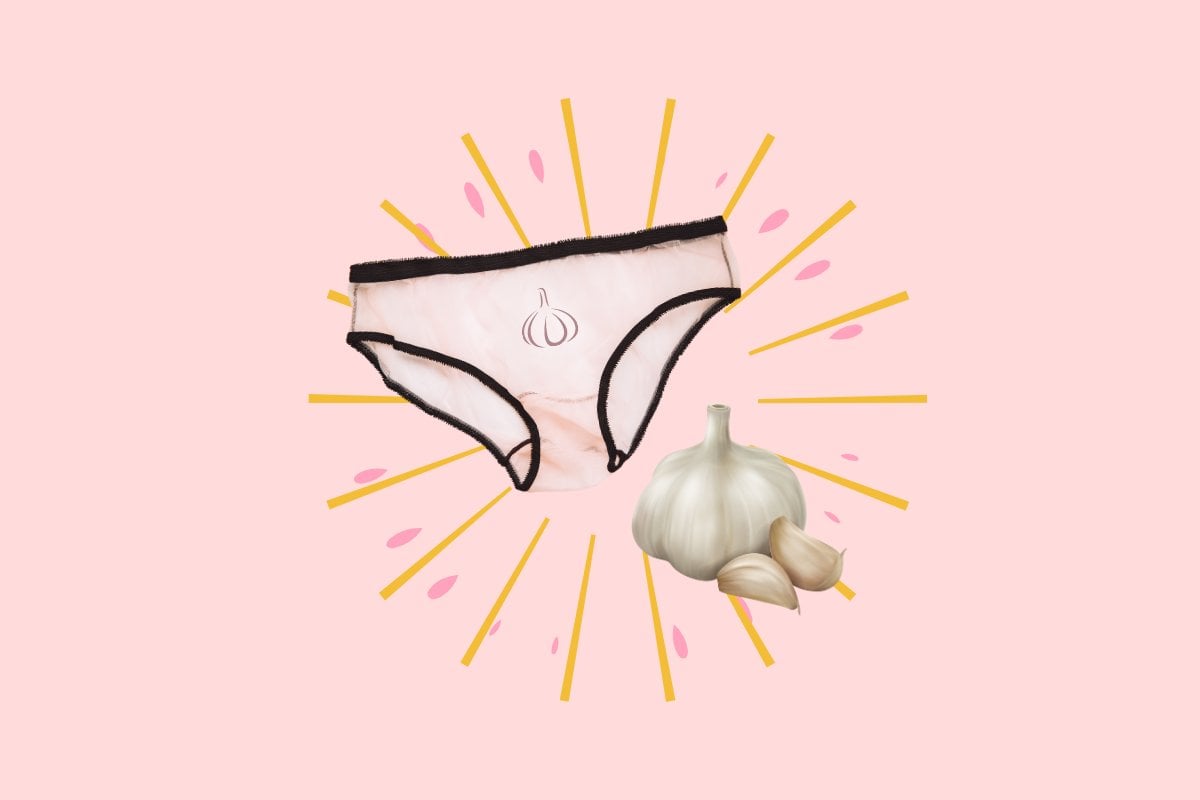 Smelly vaginas. We've all experienced them at some stage. C'mon, Helen. Don't give us the old, "I Don't Get That." Cause you do. We all do. We've all been there (on the toilet), dropped our undies, copped a whiff and wondered if that ~smell~ is... normal. 
If you're anything like us, you then throw yourself into an anxiety-induced Google diagnosis sesh until 3am in the morning. ¯\_ (ツ)_/¯ 
What a time.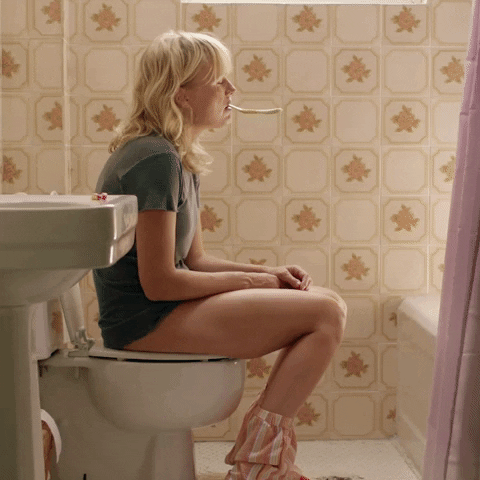 Image: Giphy
Just for the record, though - having a scent is actually pretty normal - and chances are it's completely fine. Cause different smells will actually appear during different parts of your menstrual cycle, so there's a wide range of 'normal' odours. 
So, most of the time it's no big deal.
Watch: Want more vagina content? Of course you do! Here's what your vagina should smell like. Post continues below.