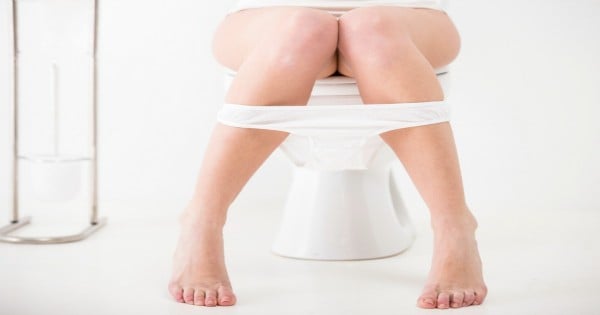 About a year and a half ago, I started having something a little strange go down in my nether regions.
Naturally, as a constantly anxious and over-thinking human, I assumed I had some type of STD — and as a sex-positive feminist lucky enough to have had free health insurance as a part of my college education, I hauled ass over to the health centre.
I got a bunch of free tests, and paid for a couple of fancier ones (just in case I had a more advanced STD), and sat with toes tapping and hands sweating as I awaited my fate.
Watch: The Mamamia Team confess their most embarrassing sex stories. (Post continues after video.)
The gynecologist returned, hands empty of containers of my pee and blood, and told me they'd call me within the week.
My girlfriend picked me up and asked what was happening, and I nervously told her that I'd decided to get tested for STDs, and that I'd know if I had one within the week. She asked if I had one, and I said the chance was low because of the way that I have sex, and that I'd also been tested before we started dating.
One semi-awkward conversation and a few days later, I found out I didn't have an STD — I had a yeast infection. Like, a huge one.
That's when all (vaginal) hell broke loose.