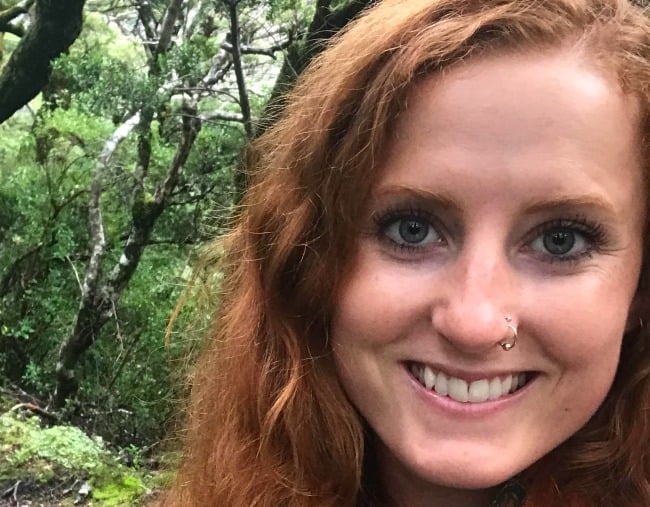 It was late 2015 when Natalie Jackson first noticed something wasn't quite right 'down there'. Like many women, she'd had UTIs and thrush before, but this felt different.
"The odour was pretty alien, it made me feel quite self-conscious," Jackson recalls.
Over the course of a year, Jackson tells Mamamia she saw three separate doctors and was put on about eight different courses of antibiotics. The 24-year-old Melbourne woman was told a mix of things – that she had thrush, a UTI, pelvic inflammatory disease – but still, nothing worked.
Early on, in a moment of exasperation, she Googled her symptoms. A disease called bacterial vaginosis (BV) was the first thing that came up. And she, like most women, had never heard of it before then.
"I read an excerpt that said bacterial vaginosis is more common in women than thrush. And I thought if that's so common and they haven't picked it, then I probably don't have it," she says. "I thought it must be a really easy one to detect."
So for a while, she dismissed it. But after a year of ping-ponging between antibiotics, she requested a pap smear that would include a check for BV (it is not routinely tested for). And that's when she finally had an accurate diagnosis.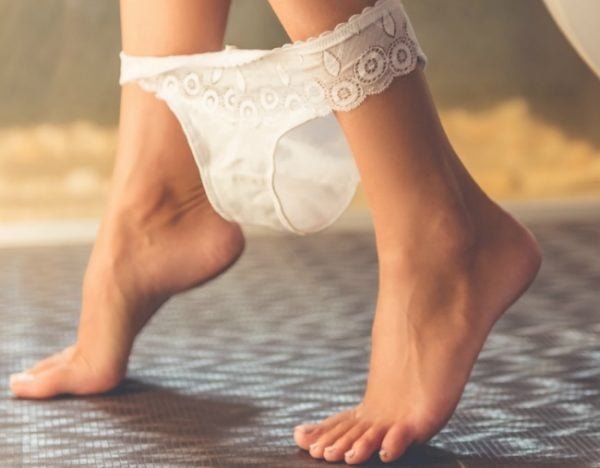 BV is in fact the most common vaginal infection, affecting about one in three women at some point in their lives. Yet, incredibly, it's one of the lesser known vaginal conditions and it's often mistaken for thrush.
"None of my friends had heard of BV. I had girlfriends who I would speak with about this and they wouldn't understand, they were just stunned. Everyone has heard of thrush but hardly anyone knows about BV. It made me feel completely alone and abnormal," Jackson says.