The day has come for Dean to break up with his fake wife Tracey (… again) and tell the experts he would like to trade her in for precisely one Davina, please.
But. There be a problem.
And that problem is that after having some good sex with Tracey last night, Dean thinks he might want to keep her.
WHY DO BAD THINGS HAPPEN TO GOOD PEOPLE.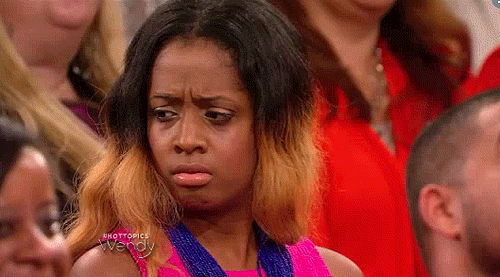 He's naked in bed which is disturbing for everyone, and there's bizarre redemptive music which just doesn't seem to adequately capture the whole 'I made fun of how my fake wife looks last night in a conversation with another man's fake wife, but now my penis changed his mind and I would like to remain with my fake wife' vibe.