Why. Would. John. Do. This. Again.
In the opening minutes, he introduces himself and says, "I'm John!" and we know John. We know.
We then see a flashback to when John was – how shall we put this? – ruthlessly trolled on last season of Married at First Sight, given he was matched with a woman named Deb who wanted one thing and one thing only.
A man from the Polynesian islands.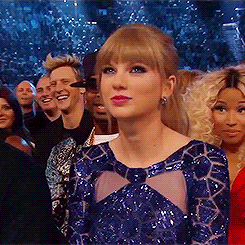 Understandably, she was pissed off from the moment she laid eyes on him, and yelled things like, "I GOT NOTHING I WANTED. EVEN THE ORANGE CAKE..." and then for the next two weeks criticised everything he did/said/thought because he never really made enough of an effort to become Polynesian.