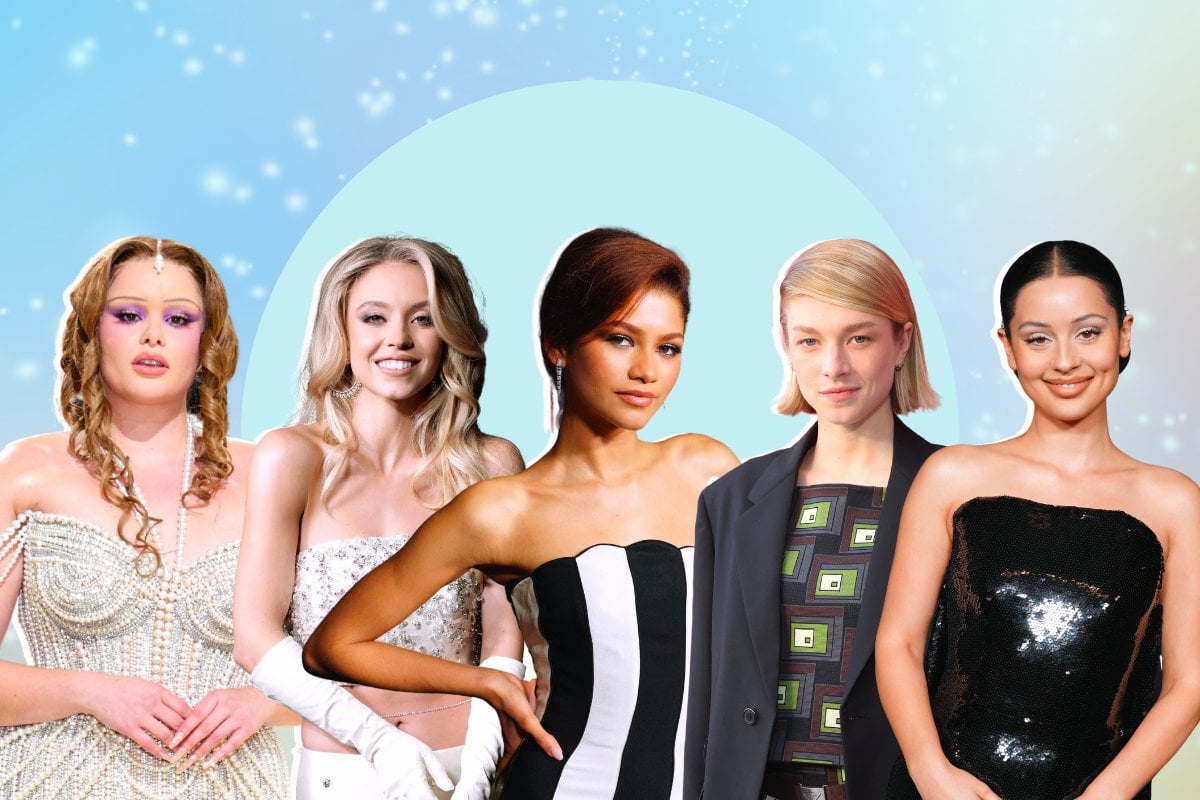 These days, it's rare for anything to become 'appointment viewing'.
With the many streaming services, our love of 'binge watching', and the million other things jostling for our attention at any one time, the idea that people would sit down at 8.30pm on the dot so they don't miss a second of The Sopranos is wild. 
Times have changed. But every now and again, a show comes along that does become appointment viewing. It happened season after season with Game of Thrones, for example. If you've been anywhere on the internet in the past few weeks, you may have noticed that Euphoria has become one of these series.
Watch: The trailer for Euphoria's first season. Post continues below video.
Each week (it airs on Foxtel and Binge on Mondays in Australia, express from the US), the internet erupts with commentary and memes about the gritty teen drama, currently in its second season.
Euphoria has a huge ensemble cast of young actors, whose characters are dealing with serious issues like drug addiction, violence and mental illness, along with just the general messiness of being a teen. 
The show's profile (and award wins) have dramatically increased each cast members profile, but that's not to say they weren't doing great things beforehand. 
Here's everything you need to know about the cast of Euphoria.
Zendaya.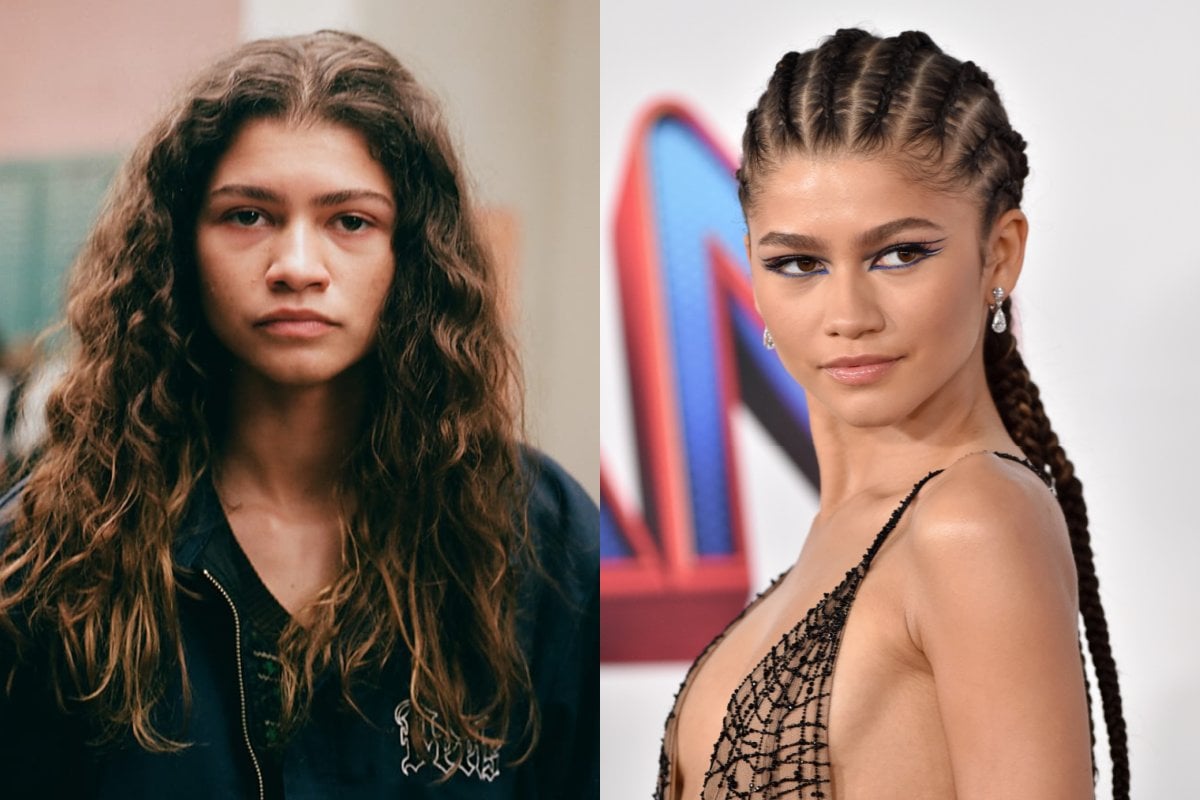 Image: HBO/Getty.