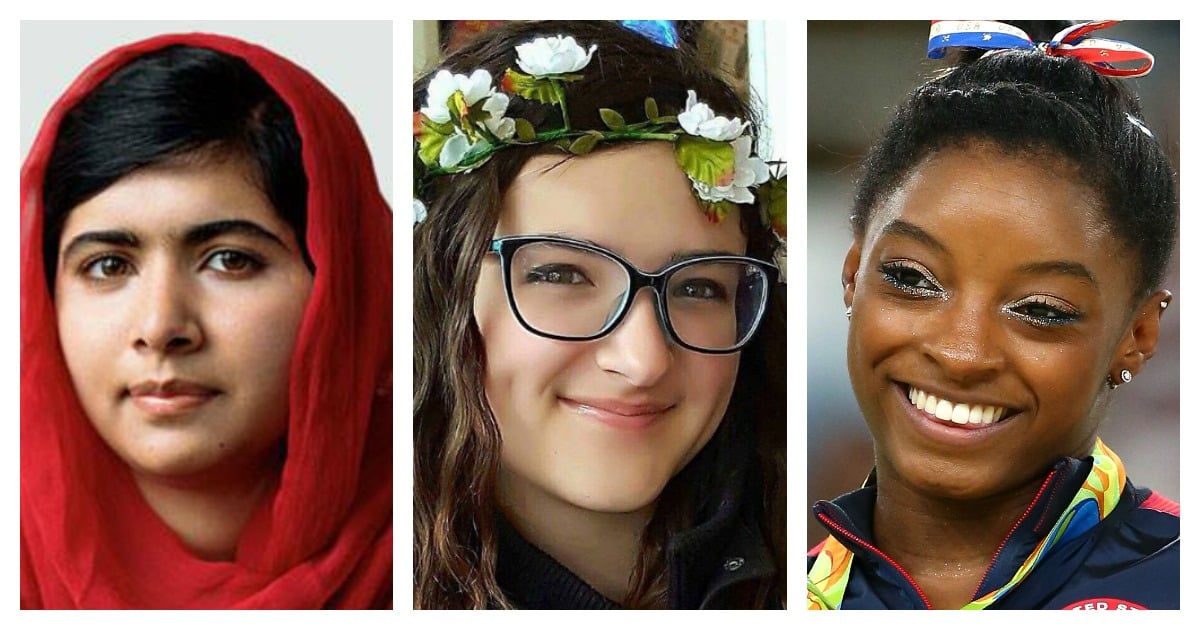 Some might despair for the "youth" of today, but there's no need. Case in point? The array of incredible women and girls already kicking goals – many of them before they've even hit their late teens.
To celebrate this week's International Women's Day, we've compiled a list of 15 impressive young girls under the age of 20 who are already changing the world in different ways.
Sushma Verma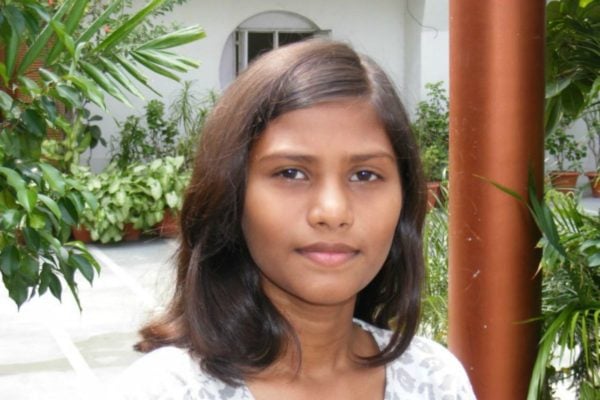 Image: The Better India
Sushma Verma is a genius. No, really. The now 17 year old was just 13 when she graduated high school and broke records when she finished her Masters of Microbiology (at the top her her class) before she turned 16.
The daughter of a sanitation worker who works at the same university she studies at, Verma aspires to become a doctor but age constraints restrict her from starting a medical course until she comes of age. She's pursuing a PhD in the meantime.
We're all about celebrating powerful women. Listen to another story of kickass woman here. Post continues...

"As I belong to a poor family, there were many tough financial constraints — but more than that, my young age has been a major constraint in pursuing higher education. Getting permission to attend high school and seeking a seat for the medicals posed big problems," she said in a 2013 interview.
"However, my family has always been supportive. My father is a daily wage labourer and my mother a housewife."
Her brother Shailendra is also a prodigy who became the youngest science graduate at the age of 14.
Izzi Dymalovski