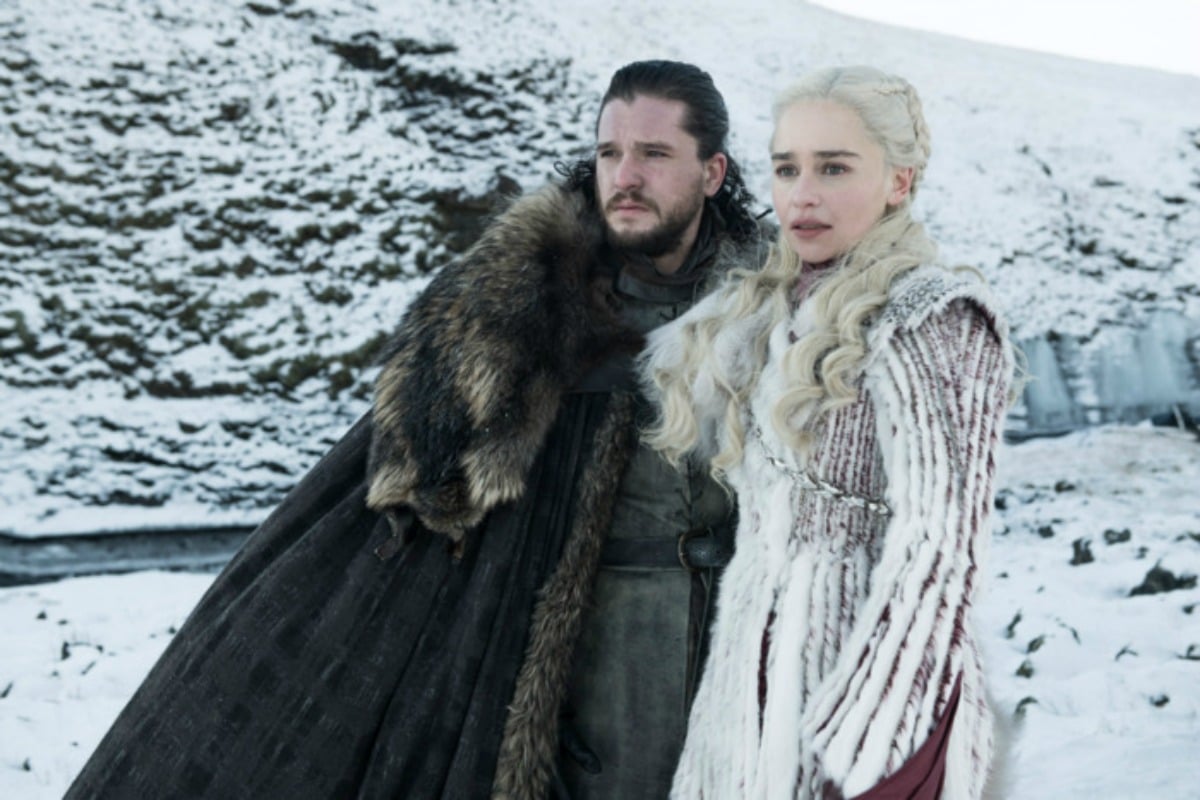 My name is Nicolle and it's been 576 long days since I've watched a new episode of Game of Thrones.
I am one of the 136543 million people who have been waiting forever (okay, it's been two years) for season eight of the HBO show, and no, I'm not coping.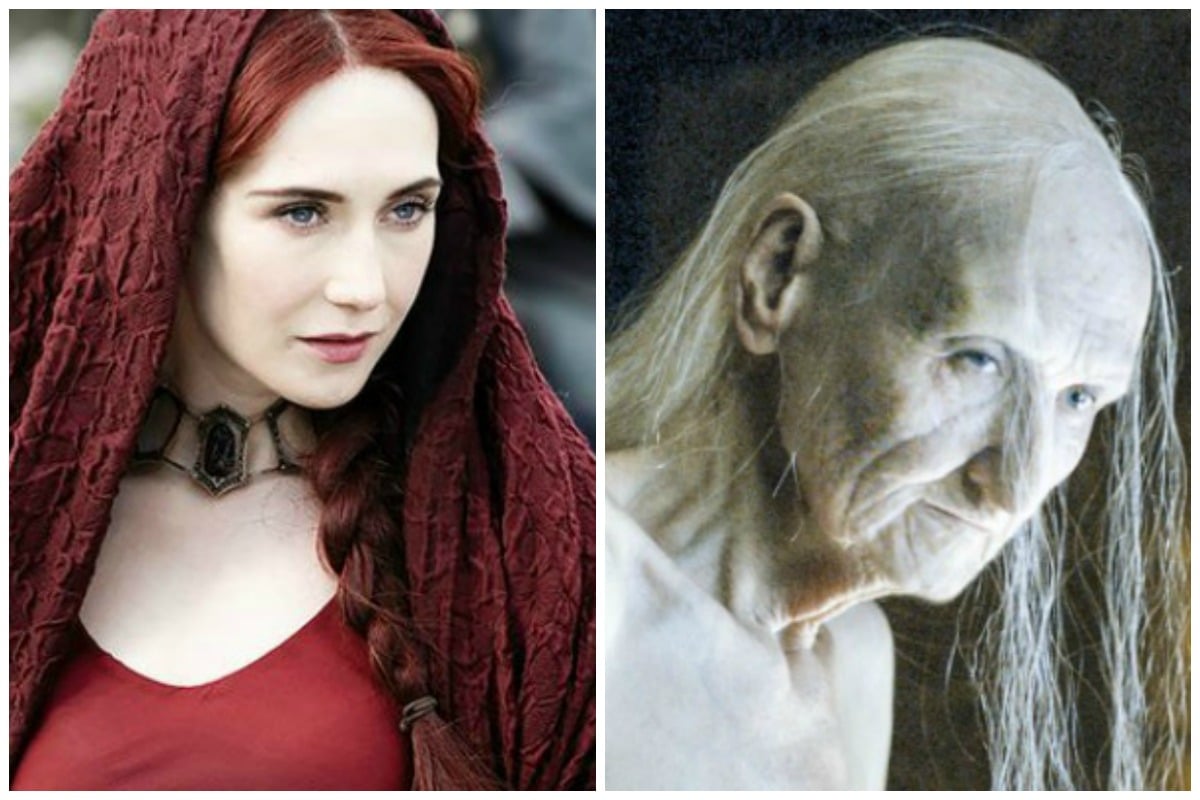 To be honest, it's been a long time since I've had to wait for anything. I've spent the last ten years in a very happy and fulfilling relationship with technology: Netflix, Stan, Foxtel, Google, UberEats, Airtasker, three hour deliveries from the Iconic (omg ILY) - if I want something, it's pretty easy to find. I'm part of the generation of instant gratification.
Except when it comes to Game of Thrones.
ALL I WANT TO KNOW IS WHAT THE HELL HAPPENS TO DROGON AND WHETHER JON SNOW AND DAENERYS FIND OUT THEY'RE RELATED AND IF THEY KEEP HAVING SEXY TIME AFTER THAT.
I WANT TO KNOW IF TORMUND AND BRIENNE OF TARTH GET THE CHANCE TO MAKE GIANT BABIES.
Watch the Game of Thrones season eight trailer below. Post continues after.