It's 35 degrees because the weather in Sydney is trolling me which I don't appreciate.
For one week, the only words out of my mouth have been a mumbled yell of IBEINTERVIEWINZACEFRON which has bothered people given the lack of context and also the aggression with which I'm speaking.
You see, today I be interviewin' Zac Efron. And whenever I try to concentrate on other things, like doing my job or preparing questions, I get intrusive thoughts. Like this: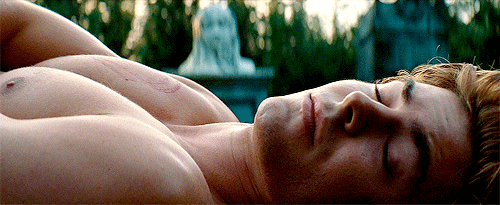 And on a related note, this: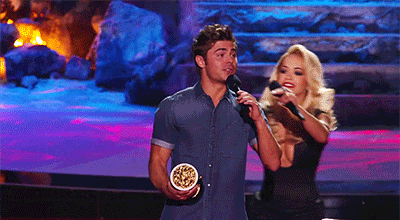 It's very concerning.
My obsession with Zac Efron, who you might know from such films as 17 Again, Hairspray, Mike and Dave Need Wedding Dates, Bad Neighbours AND Bad Neighbours 2, is probably inappropriate given my age (I'm... I'm a grown woman), and position as a person who HAS BEEN TRUSTED WITH THE RESPONSIBILITY OF INTERVIEWING HIM.