It's 35 degrees because the weather in Sydney is trolling me which I don't appreciate.
For one week, the only words out of my mouth have been a mumbled yell of IBEINTERVIEWINZACEFRON which has bothered people given the lack of context and also the aggression with which I'm speaking.
You see, today I be interviewin' Zac Efron. And whenever I try to concentrate on other things, like doing my job or preparing questions, I get intrusive thoughts. Like this: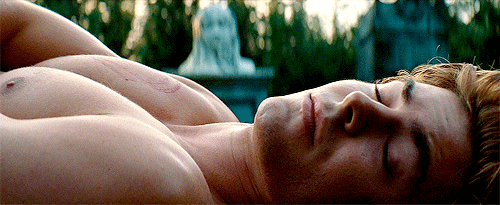 And on a related note, this: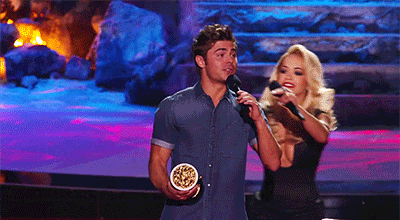 It's very concerning.