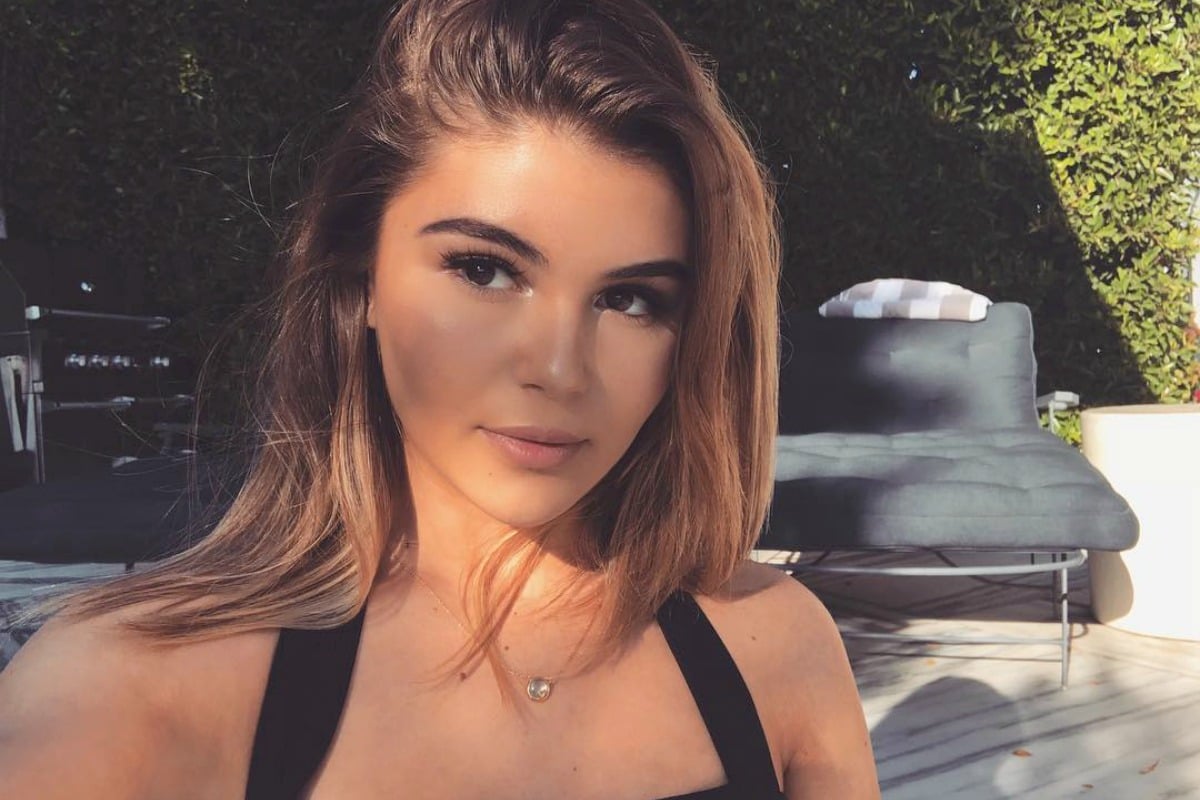 In September 2018, Olivia Jade Giannulli shared a sponsored post to Instagram.
The influencer had just started college. A major milestone that she marked with a post advertising Amazon's Prime Student offering to her 1.3million followers.
Just six months later, Olivia Jade's college admission has been called into question after her parents, Full House star Lori Loughlin and her fashion designer husband Mossimo Giannulli, were arrested in a nationwide college admissions bribery investigation.
It is alleged Olivia Jade's parents paid bribes totalling US$500,000 (AU$705,000) to have her and her older sister Isabella Rose listed as recruits for the University of Southern California's (USC) rowing team, despite the fact they were not rowers, to facilitate their admission to the college.