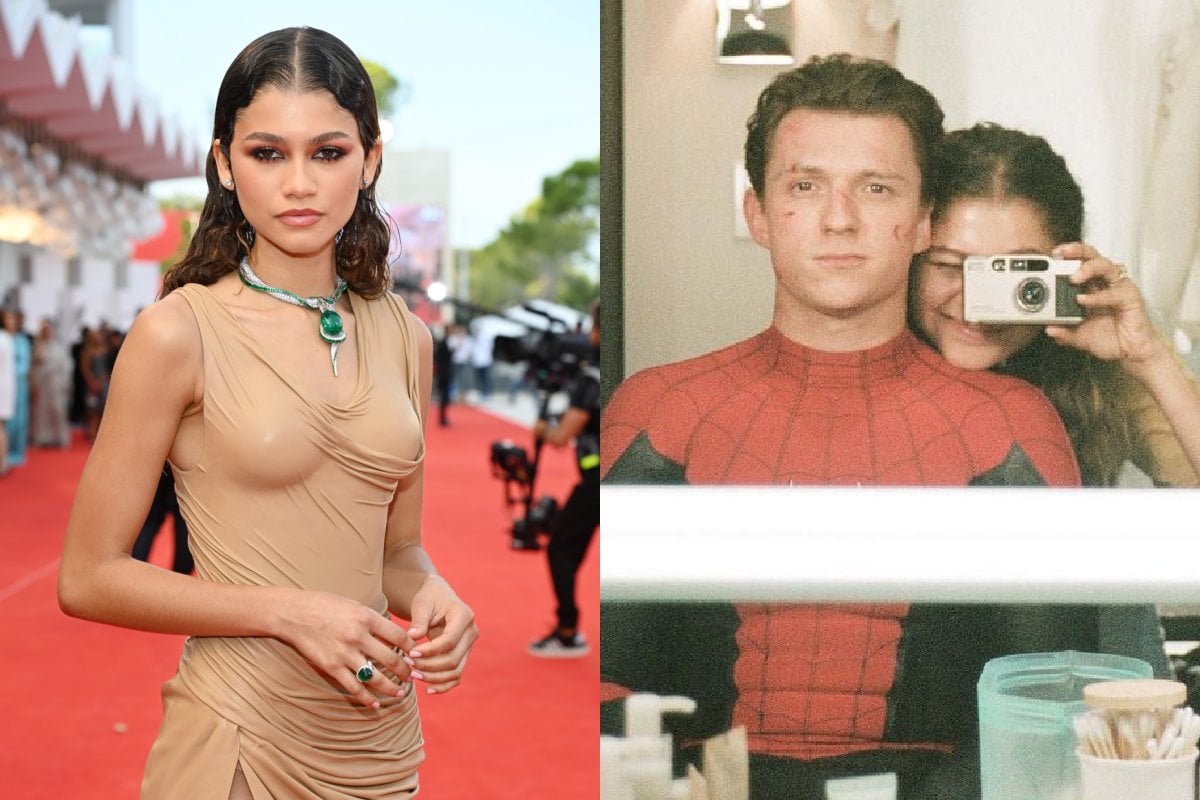 Zendaya is having a moment.
The 25-year-old actress is currently attending the Venice Film Festival, serving looks and promoting her upcoming film Dune, ahead of two press tours for both Dune and Spider-Man: No Way Home.
She's also filming the second season of Euphoria, a TV series where she plays teen addict Rue, a role that last year made her the youngest-ever woman to win lead actress in a drama series at the Emmy Awards.
Speaking to British Vogue this week, the cover star shared that these acting roles are just the beginning. 
"I gotta hurry up and figure out how to f**king become a director, man," she told the publication. "I'm trying, I'm learning every day, I really am. There's so much I want to do."
"If I ever do become a filmmaker, I know that the leads of my films will always be Black women," she added.
That's not the first time the former Disney Channel star has pushed for more diversity on screen.
Zendaya, born Zendaya Coleman to two teacher parents, started acting in theatre productions at a young age. She also scored modelling and dancing gigs, and was back-up dancer for Selena Gomez in a TV ad. But it was getting cast as Rocky Blue, one of the leads in the Disney Channel sitcom Shake It Up, that made her famous. She had just turned 14 when the show premiered.