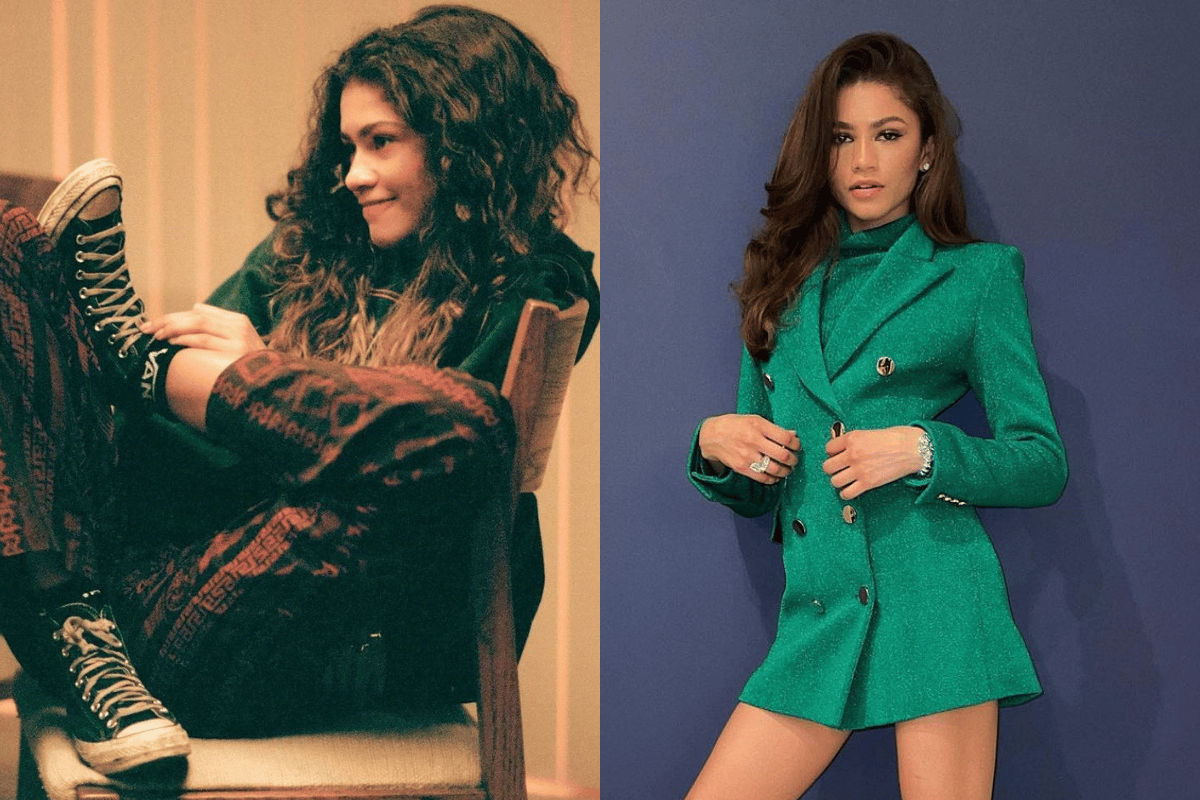 Zendaya, in all her glory, has been at the forefront of media and tabloids for the better part of a decade. 
We've seen her play the anxiety-ridden brainiac on Disney Channel, then the badass spy on K.C. Undercover, and eventually as the star of one of Marvel's biggest film franchises: Spiderman. 
Of course there's been numerous projects she's undergone and one of her most relatable and notable to date is none other than Euphoria, where she plays teen addict Rue. 
In 2020, she won an Emmy Award for it, and was the youngest woman ever to win in her category (best female lead in a drama).
Speaking to British Vogue in 2021, the cover star made it clear that these acting roles are simply just the beginning for her.
"I gotta hurry up and figure out how to f**king become a director, man," she told the publication. "I'm trying, I'm learning every day, I really am. There's so much I want to do."
"If I ever do become a filmmaker, I know that the leads of my films will always be Black women," she added.
That's not the first time the former Disney Channel star has pushed for more diversity on screen