Gee, it's tough out there for celebrity couples right now.
Whether there's something in the champagne in Hollywood or we're experiencing a full moon, it feels like our favourite A-list couples are falling out of love at a rapid rate.
Channing Tatum and Jenna Dewan-Tatum. Chris Pratt and Anna Faris. Jennifer Aniston and Justin Theroux. SARAH AND TELV.
Sorry, that last one's still raw.
In the spirit of staying together and spreading the love, we've compiled a list of the celebrity couples we really, really don't want to split up. Not that we know these people or anything, but if they were to part ways, we'd be quite upset about it.
Because honestly, we don't know how much more of this breakup stuff we can take.
1. Chrissy Teigen and John Legend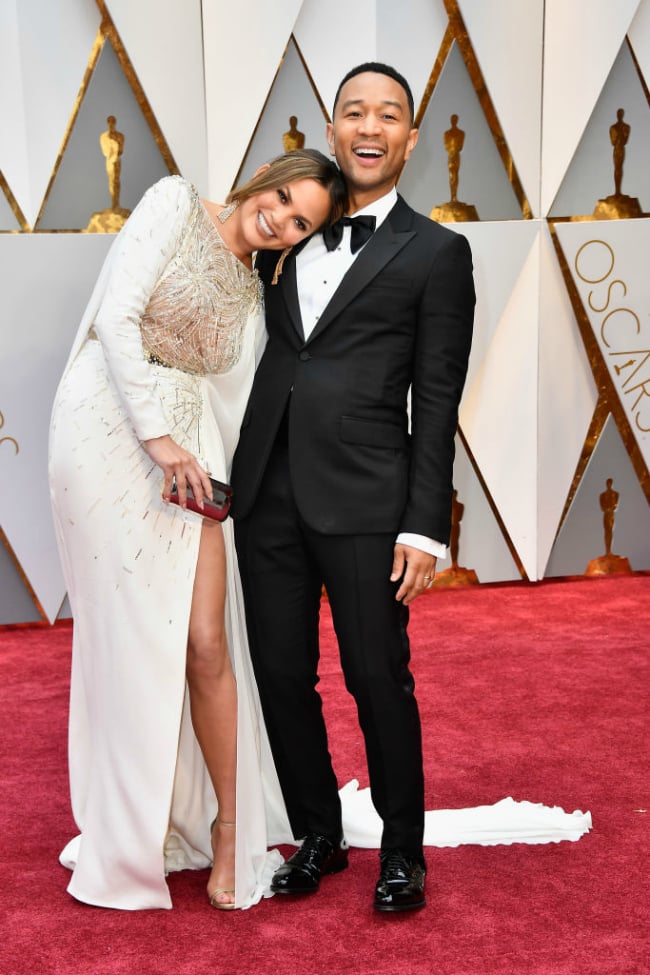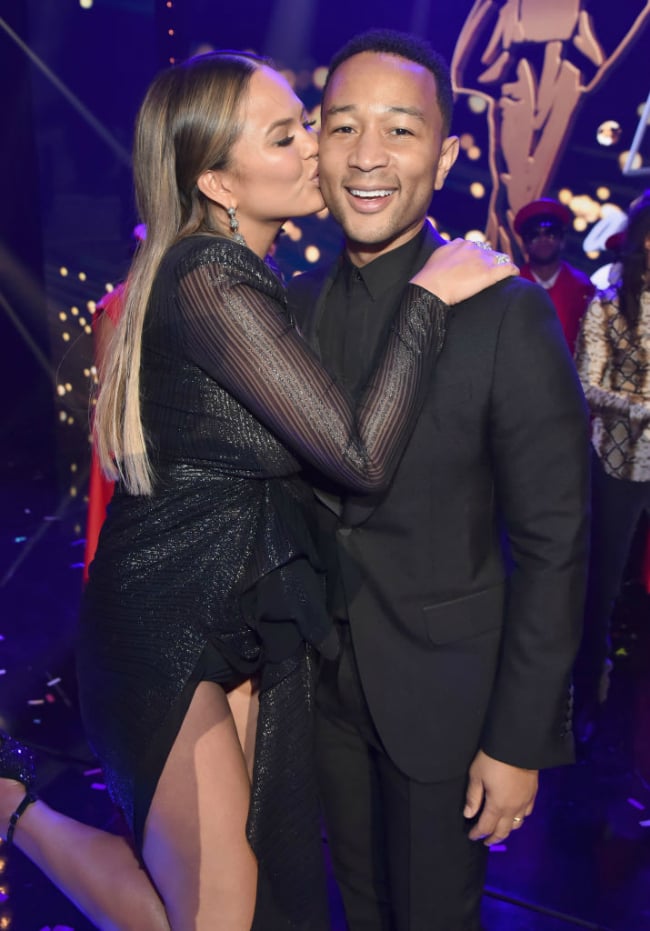 Sorry, but Chrissy Teigen and John Legend can't break up. They just can't.
Not just because they have arguably the best online banter ever, but they also seem like such lovely people.
The 32-year-old model and TV host has been with the 39-year-old singer for 11 years and married for seven. They have an almost two-year-old daughter Luna and are expecting their second child, a son, in June.
So again, this can't happen.
2. Nicole Kidman and Keith Urban