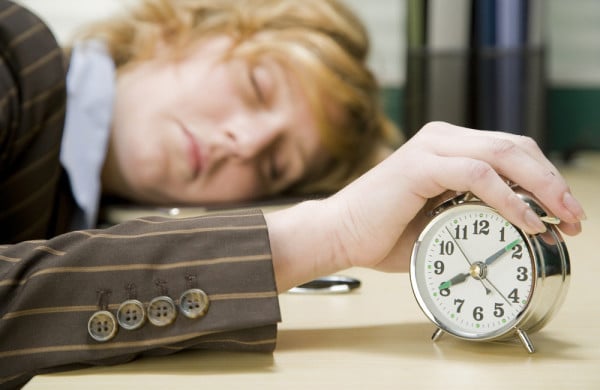 One of Hollywoods biggest A-list couples, Ellen DeGeneres, 58 and Portia De Rossi, 43 will be spending Valentine's Day celebrating someone else's love, and won't be exchanging presents.
DeGeneres spoke to E! Online at the Saint Laurent fashion show in Hollywood this week and said that she and De Rossi would be spending the day-of-love at a friend's wedding.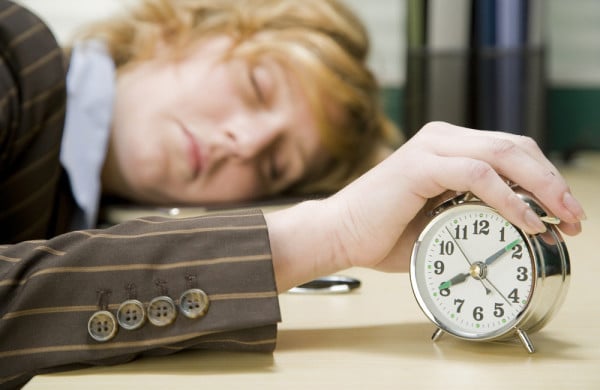 The couple will be spending the day at music executive, Jimmy Lovine and Liberty Ross' wedding. There'll definitely be a lot of love in the air.
The talk show host won't be giving, or receiving, any presents with her partner on the day either.
"We do so many presents all the time," DeGeneres told E! Online. "We don't even give each other presents for Christmas or birthdays anymore. We have everything."
DeGeneres and De Rossi simply need love and respect, which they already have. So they've got their gift all wrapped up.
It's beautiful when you know you've found the one. Here's how we knew. (Post continues after the video)...