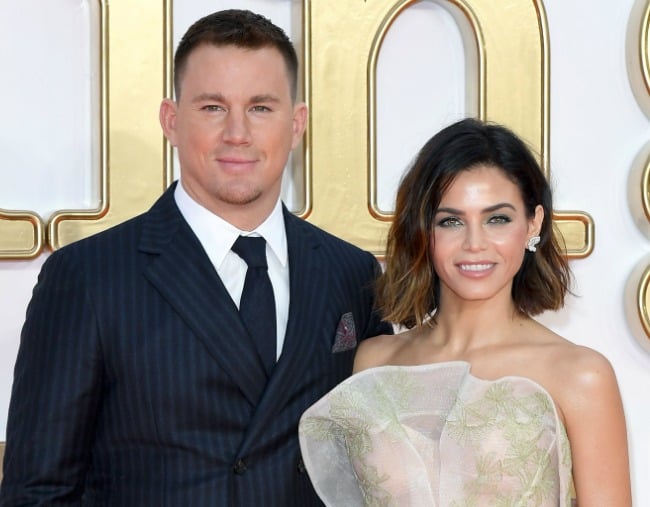 Channing and Jenna Dewan Tatum have today announced that they are separating after almost nine years of marriage.
The couple, who share a four-year-old daughter, Everly, shared the news on Monday night in a post to Instagram.
"We have something we would like to share," the joint statement read.
"First off, it feels odd that we have to share this kind of thing with everyone, but it's a consequence of the lives we've chosen to lead, which we also happen to be deeply grateful for… We have lovingly chosen to separate as a couple. We fell deeply in love so many years ago and have had a magical journey together."
The couple said there were no "secrets nor salacious events" that caused the break up, and that they would not be commenting beyond their initial statement, asking for privacy for their family.
In just December last year, Channing Tatum shut down divorce rumours after sharing a romantic post about Jenna on Instagram. She was noticeably absent from his social media in 2017, and appeared to be holidaying extensively without him, but he commemorated her birthday with a touching message.