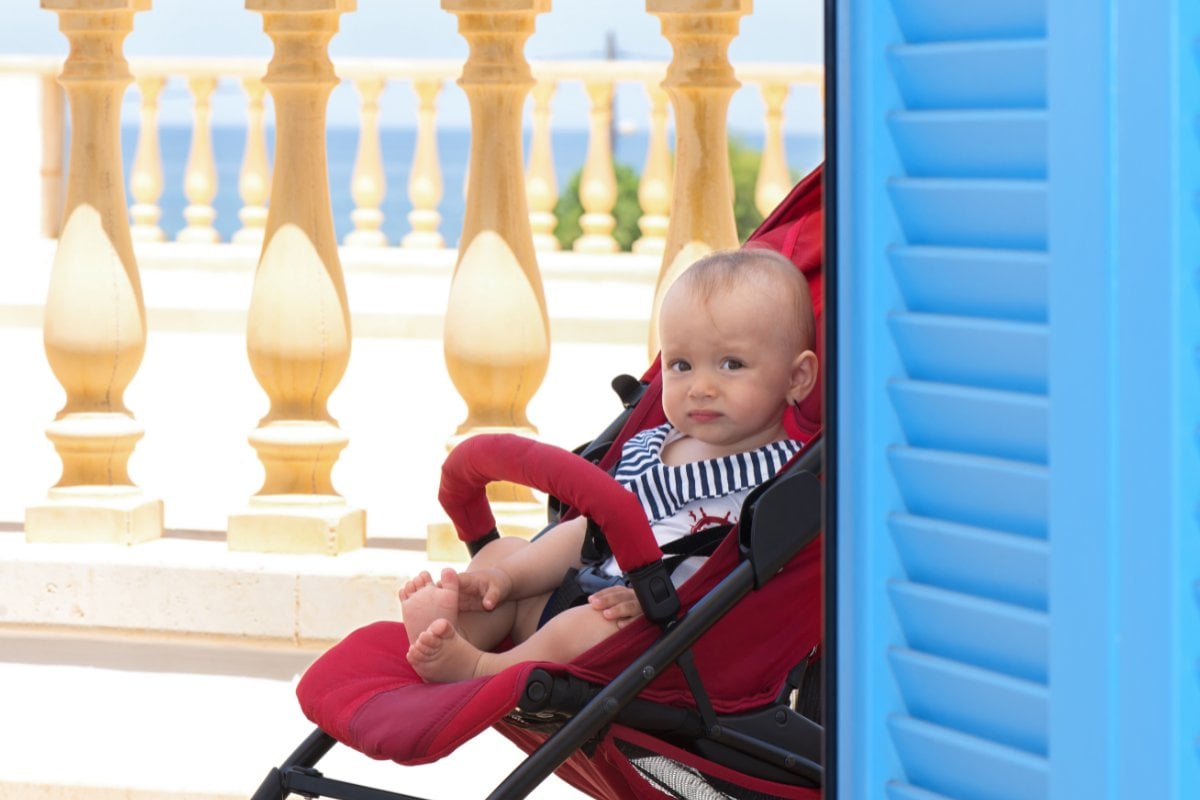 Choosing the right pram is a top priority for new parents in Australia and your baby's pram is an essential piece of gear that ensures comfort, safety, and convenience for both parent and child. And let's be honest, it also helps if it looks good and doesn't break your budget.
But like most new parents-to-be, you might be making the tricky decision of what chariot to buy your precious newborn when he or she isn't even outside the womb yet. And if this is your first baby, well the complexity of choice is frankly mind-blowing.
How do you even know what you want in a pram when your baby is not yet here and you are not yet a parent? It's like choosing a car without taking it for a spin on the road.
To help you cut through all the pram and stroller-related information, we take a look at 16 of Australia's best-selling and most loved baby prams for 2023, including options for twins or double strollers, as well as travel and lightweight prams, helping you make an informed and fun choice for your growing family.
What are the best 'all-rounder' prams?
Image: Bugaboo.