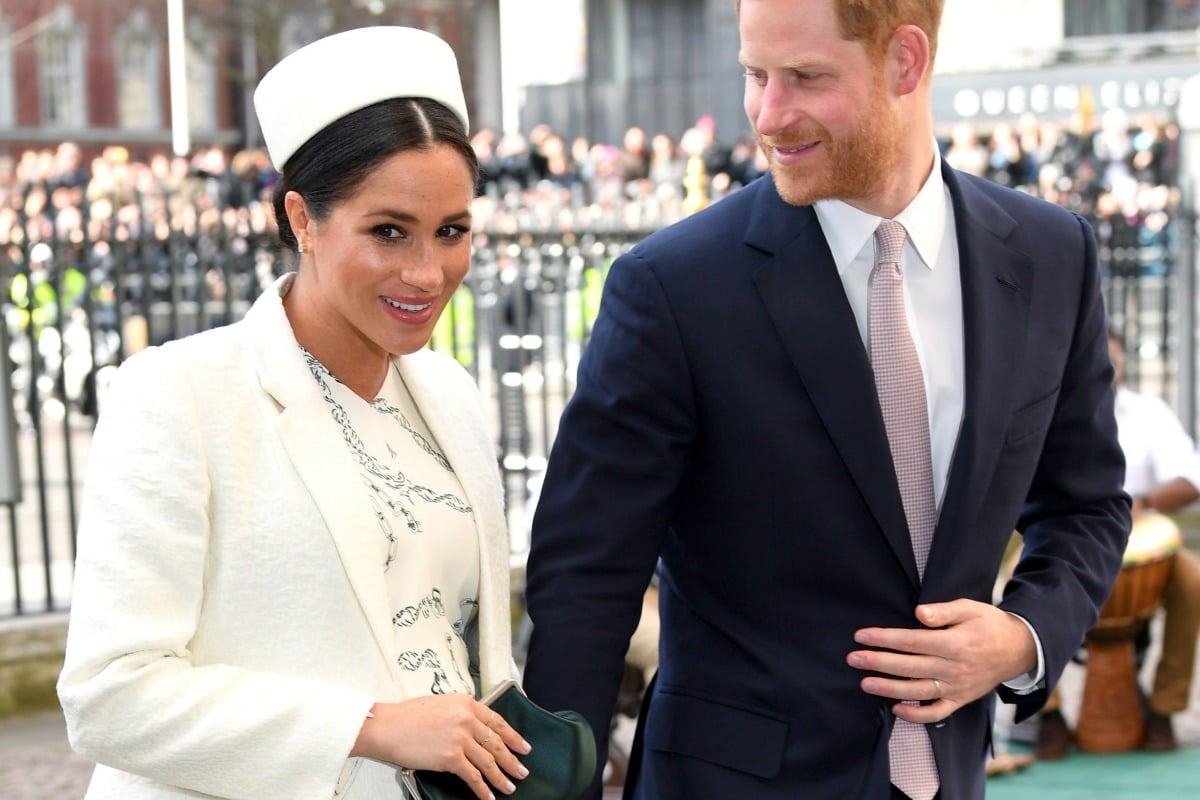 To catch up on all things royal family, including Meghan Markle and Kate Middleton, make sure you check out our Royal Hub. We've got you covered.
Expectant parents the Duke and Duchess of Sussex have been visited by luxury pram-maker, iCandy, at Frogmore House.
The Sun reported that Meghan, 37, and Harry, 34, were attended by a car with an iCandy logo on it, prompting suspicion the royal couple has purchased one of their bespoke prams. iCandy prams have a reputation for being luxurious, with the option to have them custom-made for families.
One Australian stockist of iCandy is BabyKingdom. On its website, it says of the top-of-the-range pram:
"The iCandy Designer Collection Cerium. Bespoke luxury with no limits.
"Craft, skill, passion and ingenuity go into each and every iCandy pushchair. However a Designer Collection takes this dedication to excellence and attention to detail even further.
"The Designer Collection Cerium is bespoke in every manner, lovingly designed and expertly crafted by iCandy's team of UK designers. The Cerium is the culmination of an extraordinary vision to create the ultimate in bespoke pushchair luxury through meticulous craftsmanship.
"The ultimate double pushchair experience."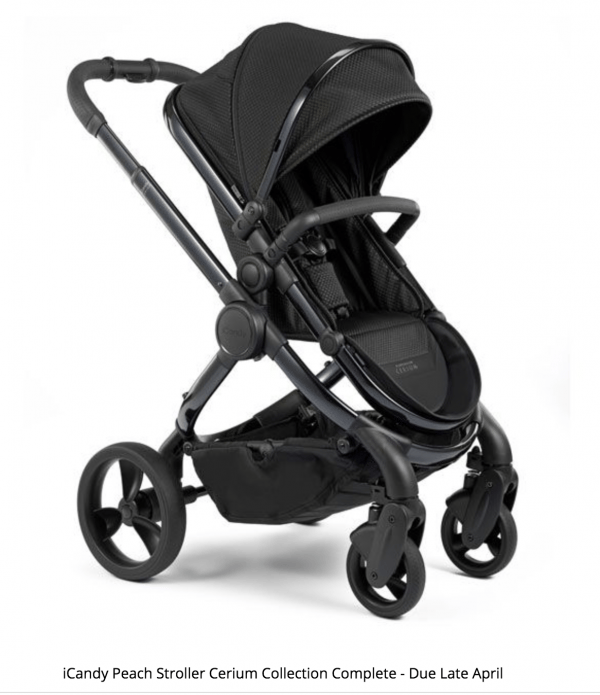 Sounds... intense.
But also befitting of the seventh in line to the British throne. It's also worth noting that the Queen's granddaughter, Zara Tindall, is an ambassador for the luxury brand.