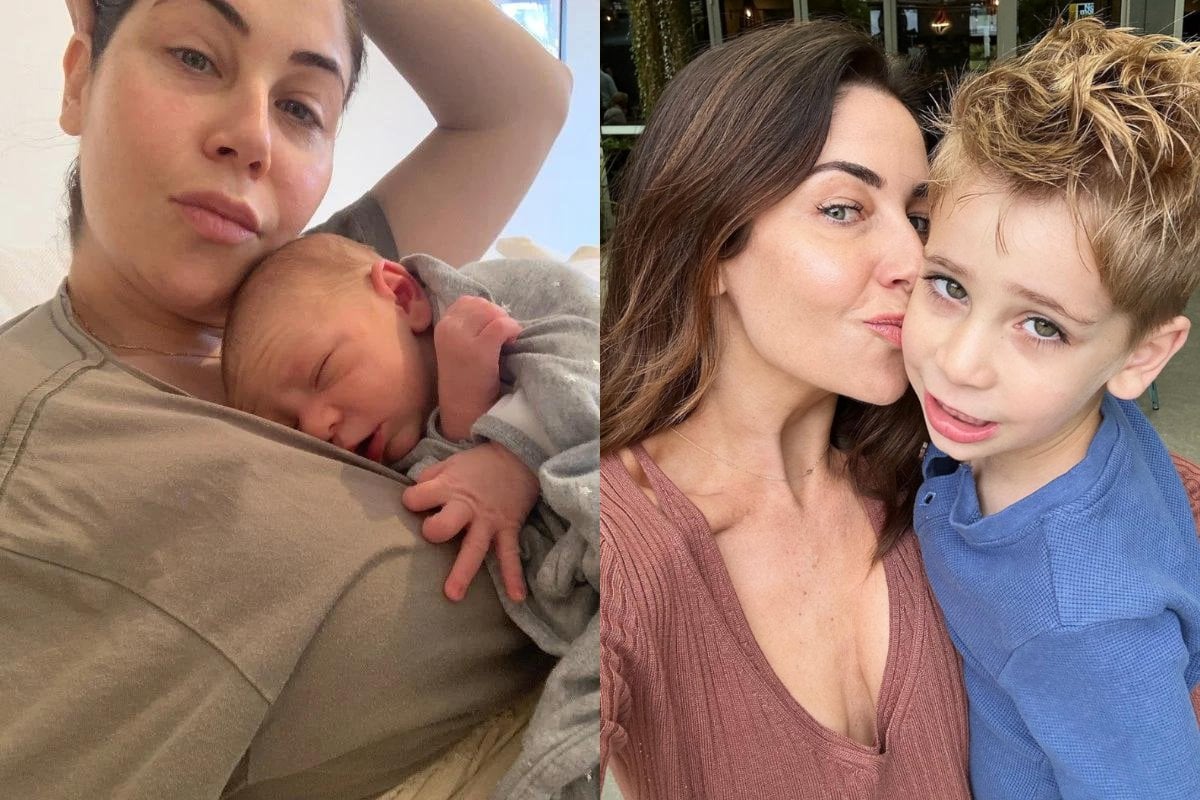 Hey.
Yes, you, reading this.
The tired mum.
Or maybe you're a dad.
You're a parent. A proud parent who adores their kid (or children) so much that it's actually hard to put the love into words.
You're also really exhausted.
You feel like there's always a million balls in the air, and because you only have two hands, you're dropping some, or several, constantly.
I know how you feel, because I am you.
I only have one child. A boy named Alexander. He's four.
Because I only have one – not two, or three, or four – I feel like I'm not really 'allowed' to talk about the juggle, or how overwhelmed or tired I am from the always-on energy that parenting demands.
I could have it 'worse'. I could have multiple children, and with more kids would come more sickness, more washing, more stress.
But lately I've decided to give myself a break. To give myself permission to say that being a mum, even just to one child, is an exhilarating, beautiful, messy, tiring and stressful existence.
It's a juggle and a struggle sometimes.
I'm here to tell you something. It's okay if you feel that way, too, and need a safe space to say it.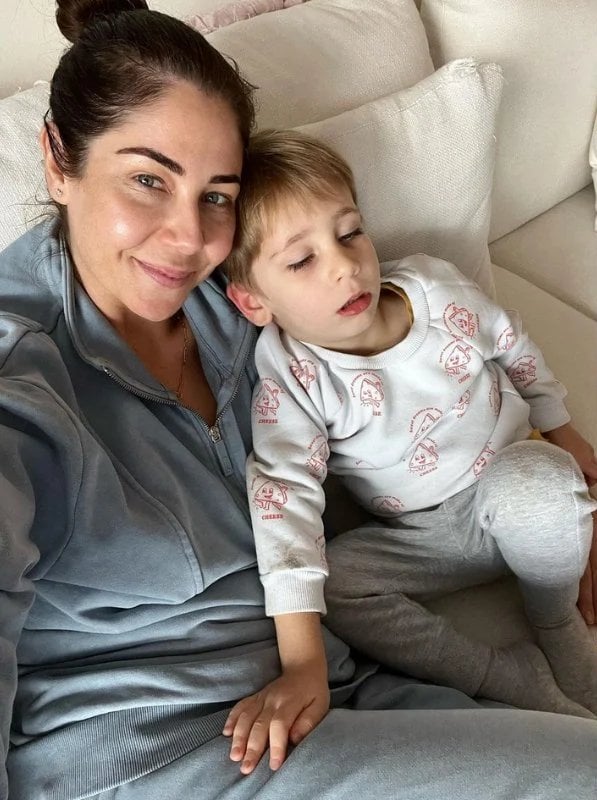 Image: Instagram @leighacampbell