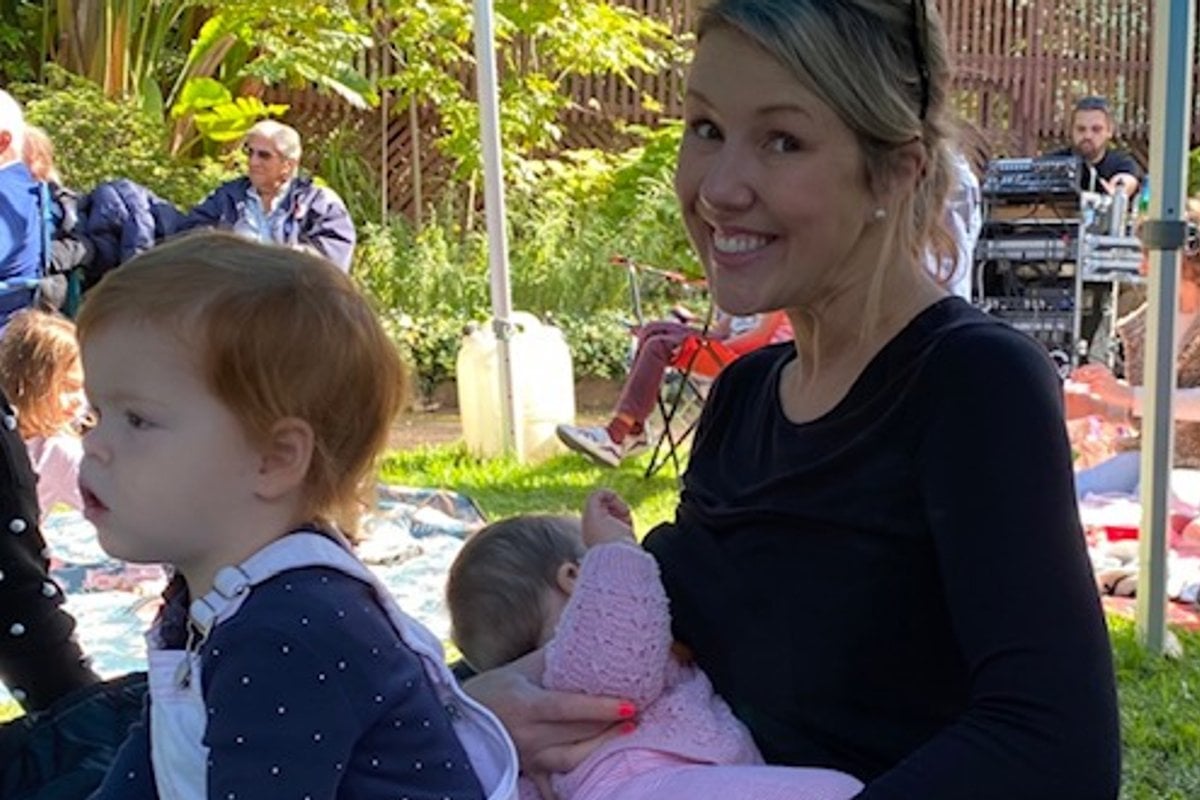 I'm three children deep into motherhood. And with each baby, things have become easier, and my instincts have become finer tuned.
I'm quicker to let go of my rigidity, and more confident in my decisions. I'm more resilient and capable. I trust myself.
Sometimes I look back and can't relate to who I was when I was pregnant the first time. Motherhood has softened and strengthened me all at once. It has smoothed all my rough edges. I'll never be the same again.
Yet I still cringe when I think back to my first few weeks with a new baby.
Watch: Be a good mum. Post continues below.
Six years ago, I found myself launched from a footloose and fancy-free childless life, into one with an unsettled newborn.
Combine that with a painful postpartum recovery and a generous dose of the baby blues, and you have yourself a recipe for the perfect emotional storm.
I've never liked being thrown in the deep end, and that's exactly what having a new baby is.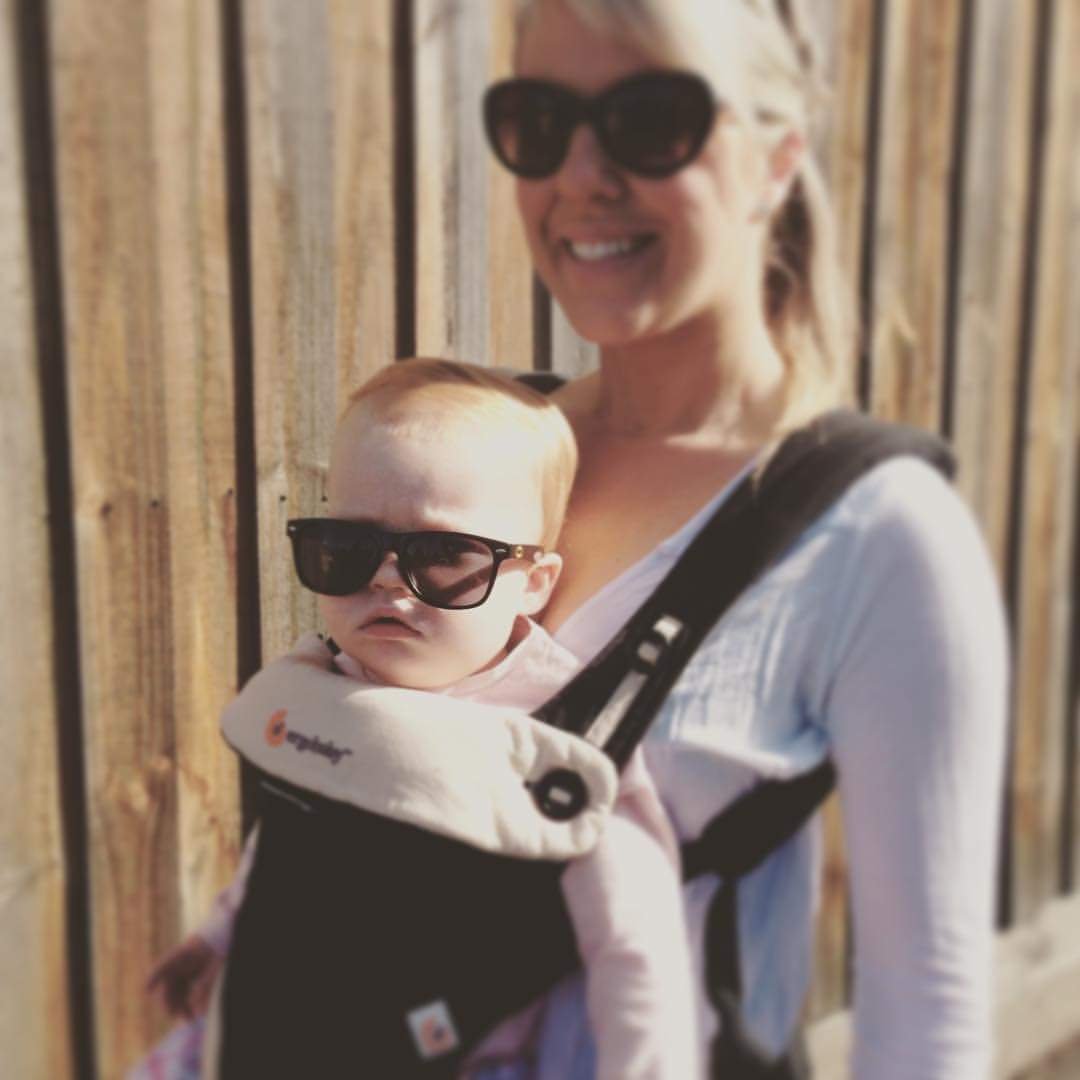 Image: Supplied.