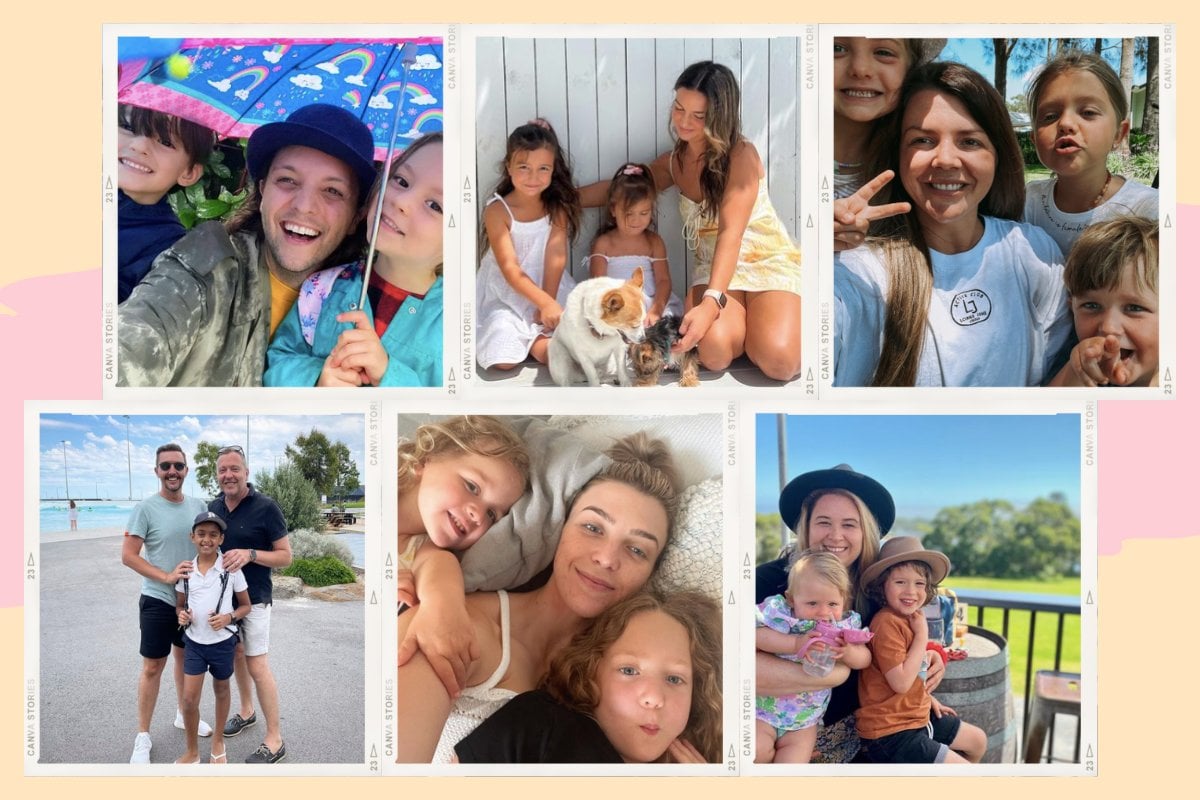 I often hear people (myself included) lament the loss of 'The Village'. 
You know... 'The Village'? 
The 'utopia' that existed 'back in the day' where you would raise your brood of babes right next door to your sister or your bestie and their litter of naked and wild cherubs.  
In 'The Village', brand new parents would feel supported. Of course, the inevitable crushing overwhelm of raising a tiny human would still hit. That's when one of your tribal sisters or brothers would step in and explain that they, once, had been there too. Together you would laugh and cry as they offered advice and empathy. With tears in your eyes, you would thank them. They would pass you a leaf to blow your nose into and say, 'Hey, all good love. It takes a village.'
Because it bloody does!
While you're here, watch some of our favourite celebrities talk about parenting below. Post continues after video.
But, alas, we don't have a village anymore. And this reality can make the parenting gig feel quite lonely indeed.   
So where do modern day caregivers turn for comfort? For advice? For solace? Their own parentals (sometimes, but those old buggers can be hard to pin down); their friends (again, potentially, but #workingmumanddadlife can make this a struggle).
No, modern day parents turn to their phones. 
Whilst there is still a massive amount of mum (and dad) accounts that curate perfection through their bento boxes brimming with organic goats' cheese and sauerkraut – they don't dominate Instagram like they once did.
So, if your experience of parenting is more 'I love this life but sh*t it's hard sometimes' - check out these Aussie (or Aussie-based) parents. These parents are talented, creative, smart, and hilarious. They are entrepreneurs, artists, comedians, and advocates.
Meet your top-notch village replacements...