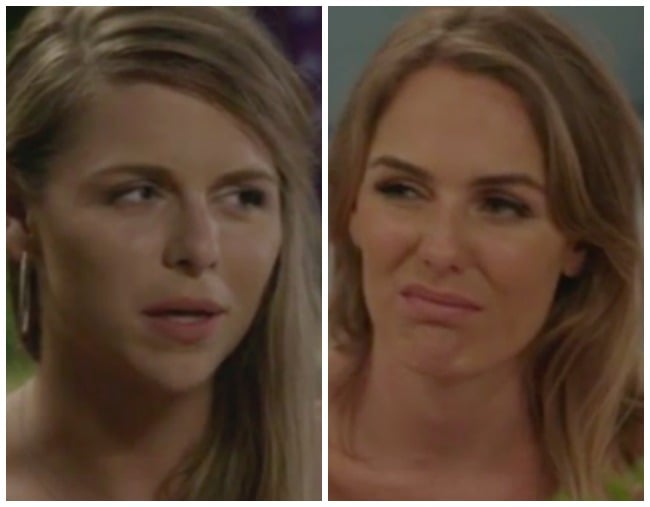 We begin where we have begun many times before: desperately wishing Jarrod would shhh stop talking now pls. 
"You could call Keira and I the mum and dad of paradise," he says and omg no one thinks that.
Honestly, by this stage the producers just put a camera in Jarrod's face and leave it rolling for a few minutes and their job is done for the day.
Keira forces Jarrod to ask her to be his girlfriend, which we're pretty sure he's asked previously and she's laughed in his face HAHAH NO U IDIOT but this time she's in a good mood so says 'fine'.
She then calls on Wais to get them a drink to celebrate and Keira you're always drinking this isn't a celebration anymore.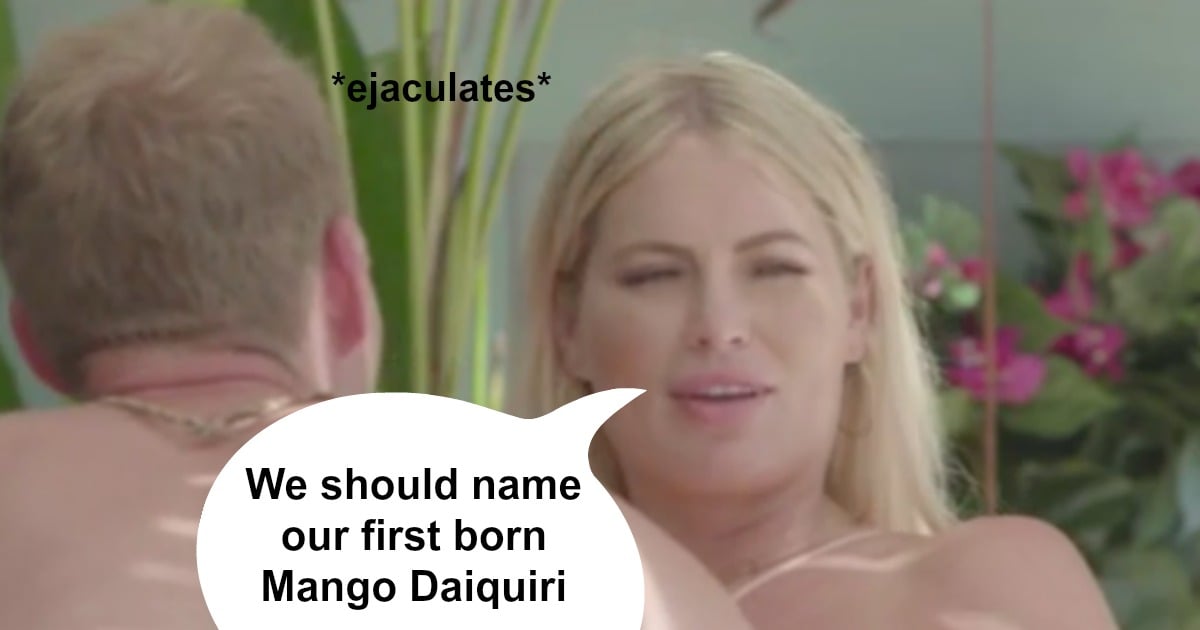 Meanwhile, American Jared has decided now would be a good time to let Leah know the rose he gave her last night was most definitely, 100 per cent out of pity.
He semi regrets his decision, he explains, and we wonder if this conversation absolutely had to happen. Leah, yet again, threatens to go home before muttering under her breath, "hehe nah I won't I don't have a job..." and yes, well, we know.
IT'S A DATE CARD and goddamn this show makes no sense why the hell does Thomas get another one.
He asks Rachael to join him and she actually says yes, so Thomas ejaculates into his pants and it's very embarrassing. He is very excited that he doesn't have to go on another date that involves a bath with Jarrod.