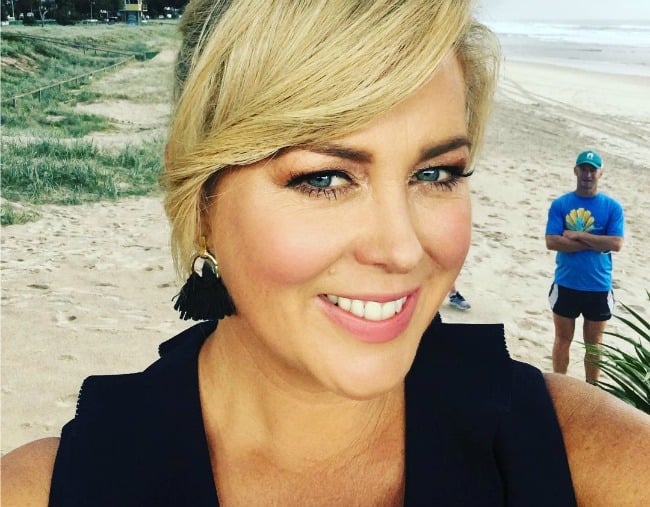 1. 'I'm a size 12, everybody. Get over it!' Samantha Armytage's message to TV stylists.

Channel Seven journalist Samantha Armytage shared a message to TV stylists during an interview with The Morning Show on Monday.
Speaking about her recent work with Weight Watchers, the Sunrise presenter claimed that wardrobe assistants have often commented on her weight.

"We are very lucky to have stylists in this job," the 42-year-old presenter said.
"The girls downstairs would be trying to do up a zipper on a dress and say, 'this fitted you last week – what's happened in a week?'" she added.