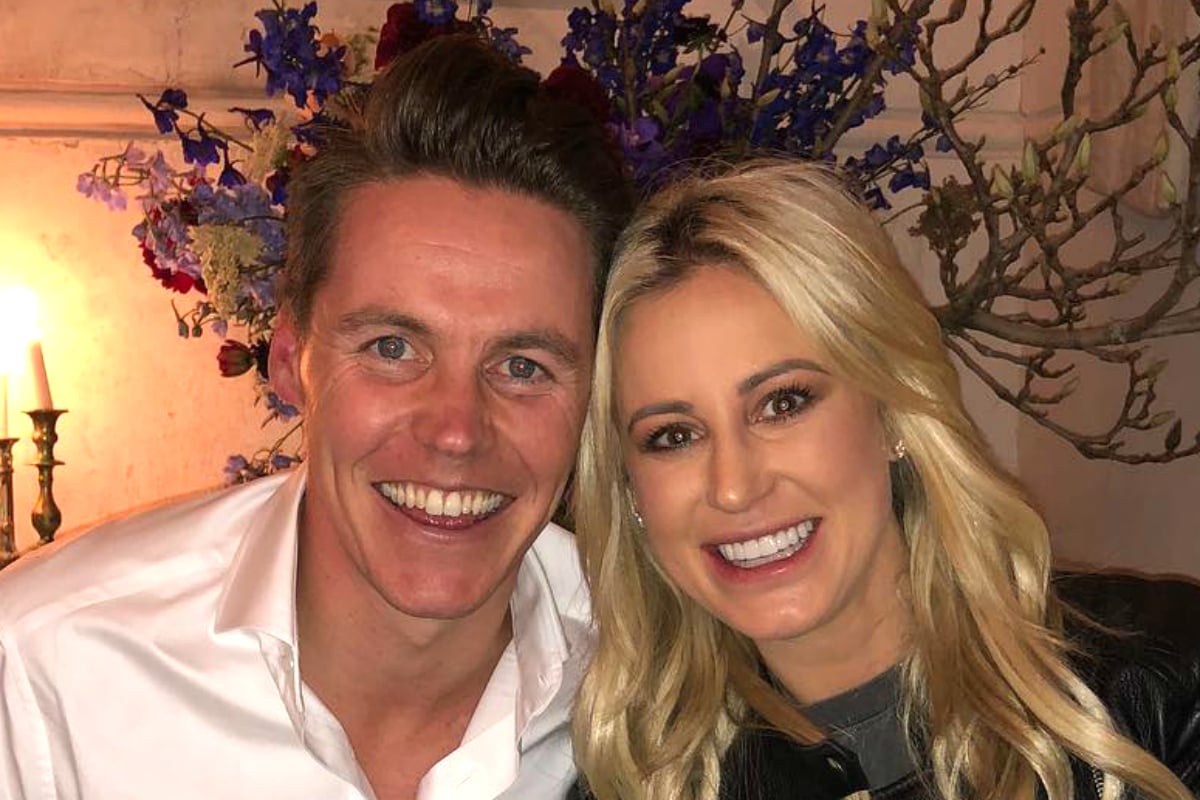 In the last week or so, we've heard a lot in the media about Roxy Jacenko and husband Oliver Curtis.
Following Curtis' release from prison in 2017 after serving time for insider trading, and the release of the PR businesswoman's new book Roxy's Little Black Book of Tips and Tricks, the couple have been speaking candidly about how their lives transpired during that difficult 2016 period.
As was highly publicised at the time, Curtis was sentence to a maximum of two years in prison for conspiring to commit insider trading, to be released after one year on a good behaviour bond, in June, 2016. After tearfully fare-welling his wife and children, the former investment banker traded his suit for a jumpsuit and shoes without laces.
Speaking on Nova's Fitzy & Wippa radio show on Wednesday morning, 38-year-old Jacenko went into the details of how she helped her husband prepare for prison, and from the outside once he was there.
"Well, look, a friend of mine did tell me that having some money in prison when you first get there is very beneficial," the mum-of-two said.
"So I may have put a couple of hundred dollars, stitched them into the lining of his jacket. You've got to do what you've got to do. [They] need [money] for buy ups, if it's freezing cold, for a doona, for food, if you're like him, you like to read the newspaper."