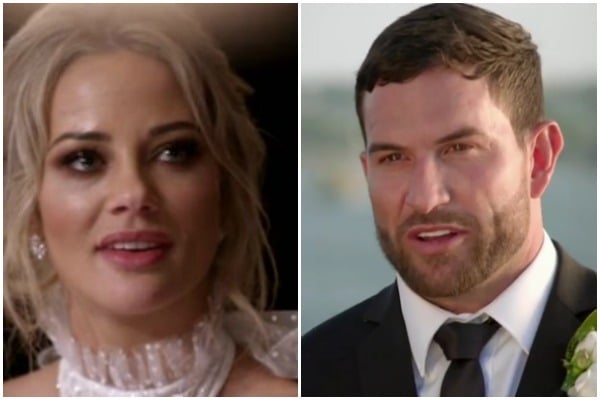 1. Here we go again. Apparently there's another MAFS cheating scandal coming.

Good lord.
The reality television gods truly are spoiling us with this season of MAFS if this rumour holds true.
Apparently, there's a second cheating scandal headed our way and we almost feel bad about how excited we are.
But also, nah.
In case you missed it (because you have other things to occupy your weeknights with, like living your life), Ines Basic and Sam Ball left the social experiment after striking up an affair.
An affair that was DEFINITELY NOT led entirely by pushy producers.
Apparently the second ~totally real~ affair involves intruders fraternising with existing couples, which we didn't even think was legal.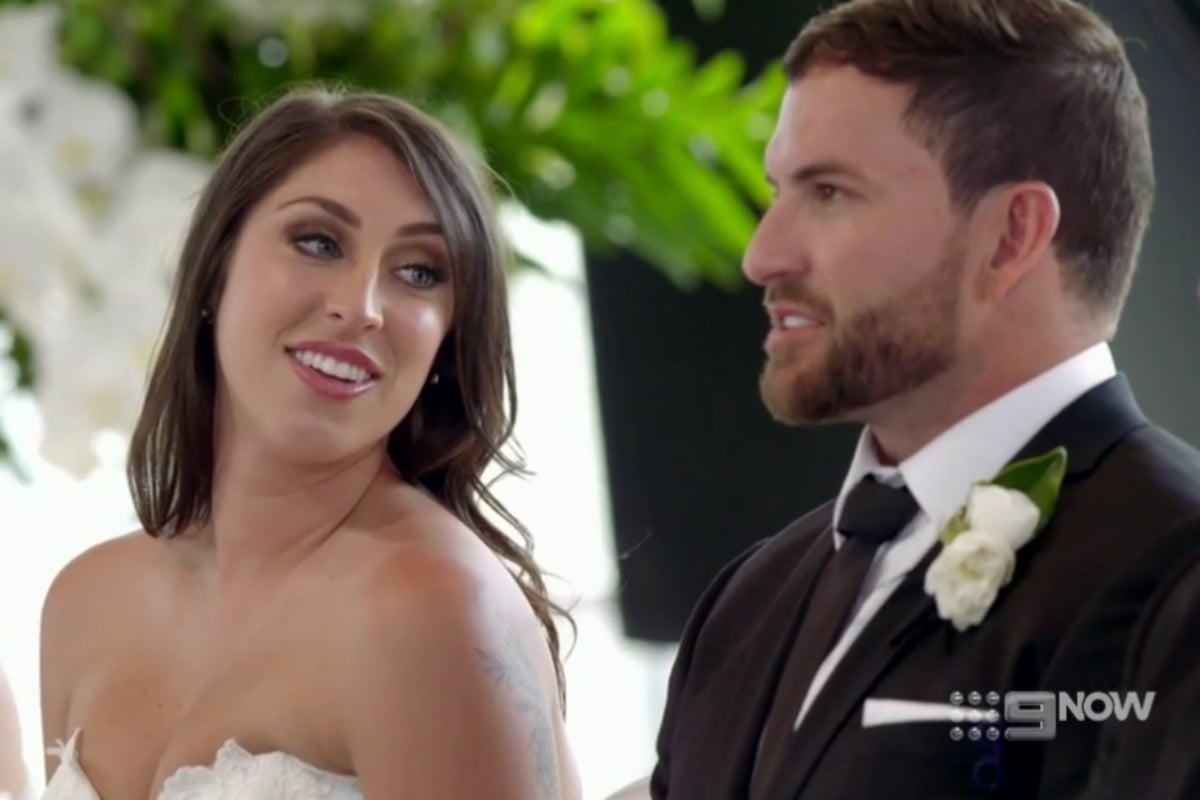 And how do we know this?
A man named Ken.
Ken, who claims to know intruder Tamara's best friend, called in to Fitzy and Wippa's show this morning to offer the tasty morsel of gossip about her new "husband" Daniel.
"I know the girl who's the best friend of Tamara, and it seems to be that [Daniel] ends up sleeping with Jessika [Power]," he shared. Jessika is, of course, "married" to Mick.
"Is that what you're hearing, Ken?" Fitzy asked.
"Mate, I know that for fact. And it's actually going to play out on the show," Ken replied.