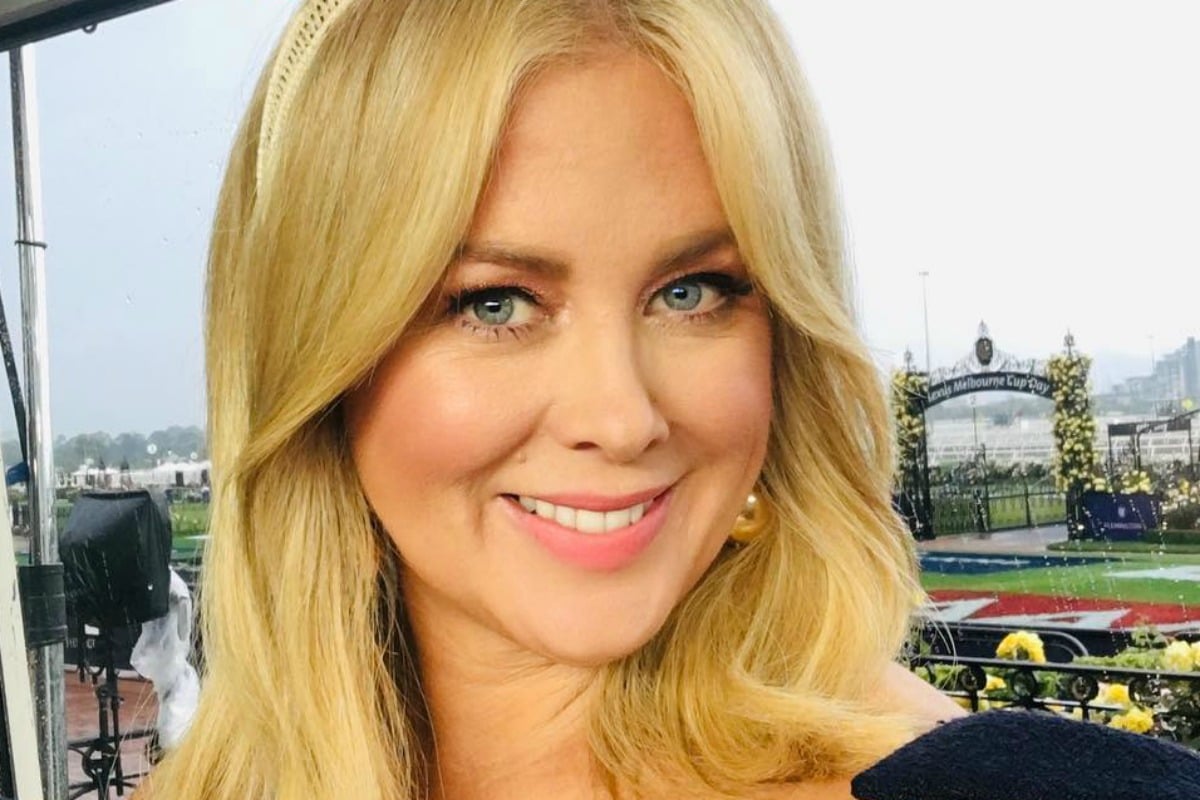 Sam Armytage is used to paparazzi following her around, but on Wednesday she had an idea of how to turn an uncomfortable situation on its head.
The Sunrise host noticed that a "creepy" paparazzo had followed her into the supermarket after she'd been to the gym.
Sam speculated his plan was to capture "mostly unflattering" and "mundane" photos of her buying groceries.
So to make sure those photos weren't worth anything to sell, the 42-year-old decided to post some mundane photos of herself to Instagram.
"So just to make sure they're worth NOTHING… here's some free, mundane pics of me and my shopping," she captioned the gallery of selfies.
"Oh & I threw in action shots of me stuck in Sydney traffic & the best bit from the shopping bags, a pig's ear for [her dog] Banjo.
"Don't say I never do anything for you."