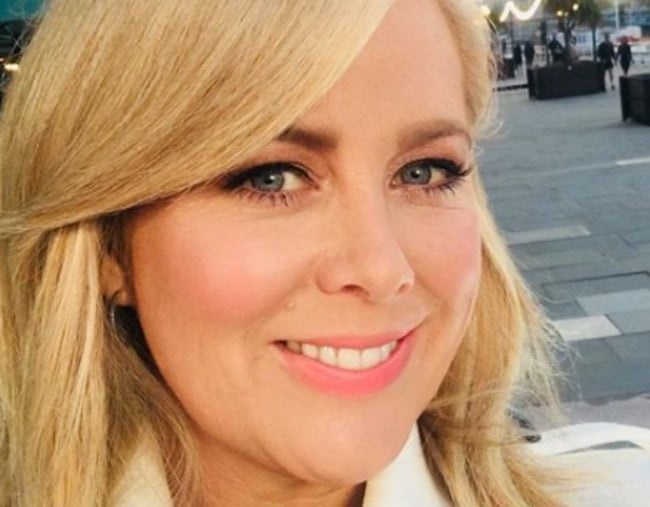 Samantha Armytage has ripped into critics who had a problem with her request for people not to "attack me for being beautiful" in a Stellar magazine column earlier this month.
In a follow up column in today's Stellar magazine, the Sunrise host concluded that "society has officially lost its sense of humour".
Armytage insisted the original article was written with her "tongue firmly in my cheek," and decided that from now on she would write "JOKE" after each statement that uses humour, since some readers couldn't figure it out on their own.
"I explained if you don't think I'm beautiful (with all the TV hair and make-up and lights) you were entitled to your opinion. But that you'd be wrong. (JOKE! JOKE! JOKE! JOKE! One more time for the dummies — that was a JOKE!)"