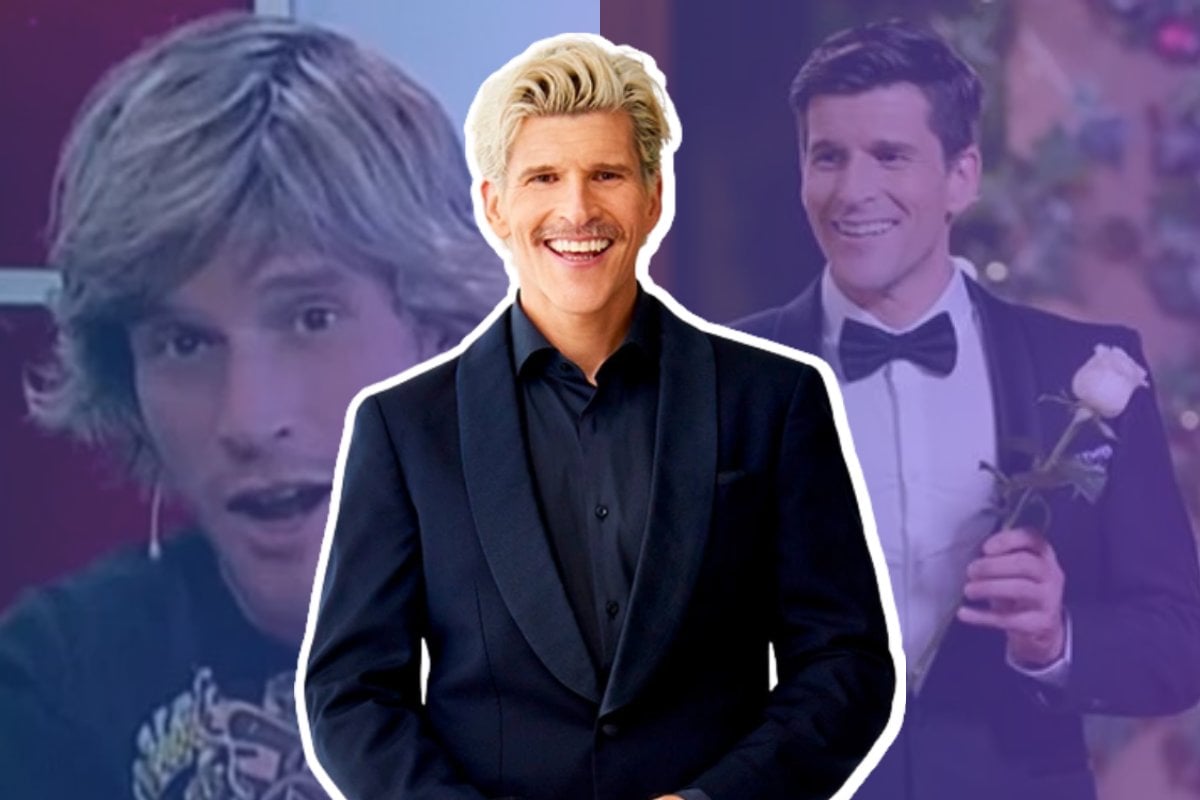 In the kaleidoscopic world of Australian television, few personalities are doing what Osher Günsberg has done. With a career that has spanned over two decades, Günsberg has become more than just a familiar face on the screen; evolved into a cultural mainstay for viewers nationwide.
Once known as Andrew G, the metamorphosis into Osher Günsberg was not merely a rebranding but a personal transformation that speaks volumes about his journey both on and off the screen.
Watch: Osher Günsberg on Channel [V] as Andrew G. Post continues after video.
Günsberg is a master of ceremonies but also a passionate advocate for mental health, a style icon, and a visionary in the ever-evolving landscape of media. Here, we explore the multifaceted narrative of Osher Günsberg, a true maestro of the media world whose influence extends far beyond the final rose ceremony.
The early years of Osher Günsberg: Setting the Stage for Stardom.
Long before the glitz and glamour, Osher Günsberg's foray into the limelight began with a microphone and a dream. A palpable passion for music and an innate ability to connect with an audience marked his early years. This was a young man who understood the power of media to craft stories and evoke emotions, a skill he honed with every broadcast.