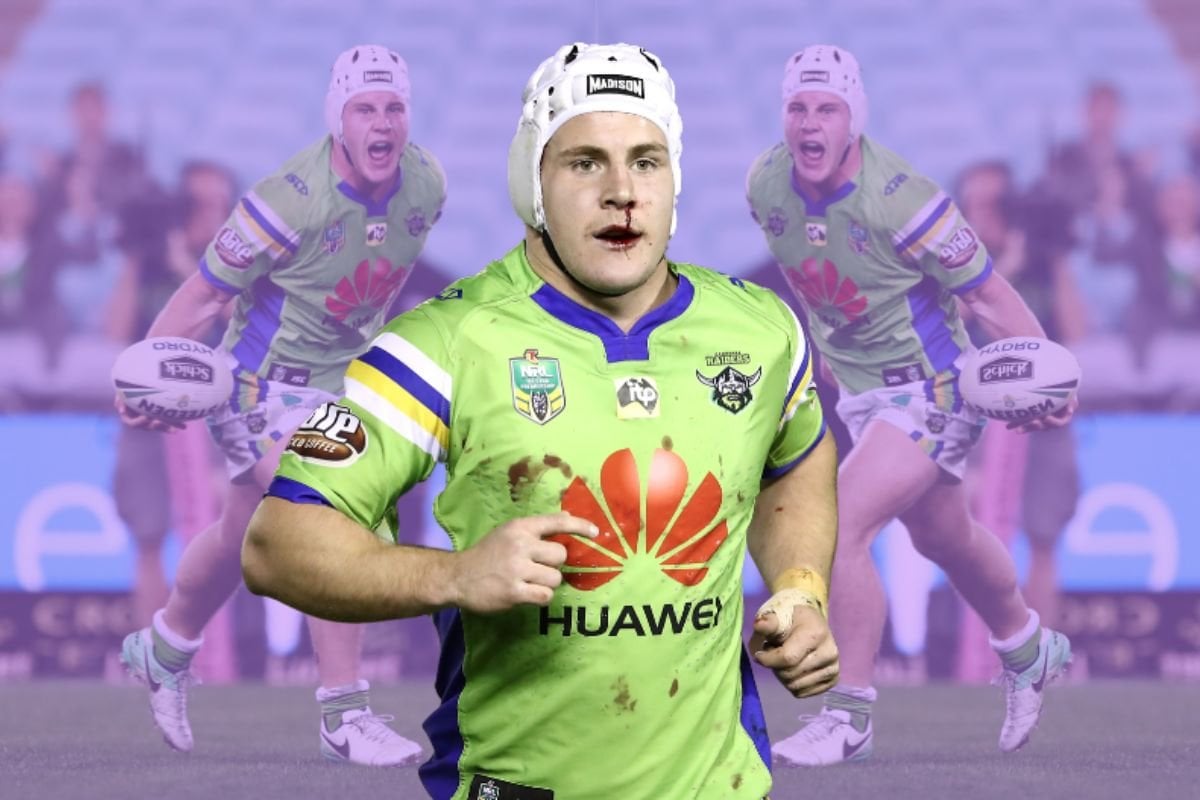 The Bachelors Australia is back, baby!
Promising the most romantic season yet, fans are in for a real treat. The network announced earlier this month that we're about to welcome not one, not two but three heartsick men looking for their Mrs Right.
Let us introduce you to the lineup for this season: Model Ben Waddell, influencer Wesley Senna Cortes and ex-footballer Luke Bateman – which sounds like a recipe for some serious heartbreak. So get ready to devote the better half of the upcoming months to these bachelors on their journey to finding ever-lasting love.
But in case you missed it, last season was full of entertaining highs and dramatic lows, unfortunately, none of the three previous Bachies ended up finding true love. Fans are hoping history won't repeat itself and our new fellas will find love.
Osher Günsberg will be back on our screens, reprising his role as show host for another rollercoaster season and we're hoping he will be seriously stirring the tension.
Watch the trailer for No Hard Feelings. Story continues after post.
So who the heck is The Bachelor Luke Bateman? Well, much of his most recent endeavours are still under wraps in anticipation of the show airing. But until then, here's everything we know.
28-year-old Luke is best known as one of the previous members of the Raiders football team until 2019, when Luke suffered a knee injury.
Since then, it seems like Lukes kept things relatively relaxed, until now. Luke has had enough of being single, he's ready to mingle and be on television – the perfect ingredients for finding true love.
"This is the opportunity of a lifetime, and I'm feeling all the first date nerves – dialled up to 11. I'm looking for a partner who I can build and share a life with, a genuine person who makes me laugh and wants to start a family."
If you're keen on snooping on Luke, you can do that here: @lukebateman_
Unfortunately, Luke still has his account on private, but no doubt this will go public again as we edge closer to The Bachelors' premiere.
Until then enjoy this photo of Luke playing NRL on behalf of the Canberra Raiders.
Check back in to stay in the loop with all The Bachelors content.
Image: Getty/Mamamia.
Mamamia wants to hear about your current financial situation and how you feel about money! Take our short survey to go in the running to win a $50 gift voucher!
Sign up to the Spill.
Your daily pop-culture fix, in your inbox every weekday.