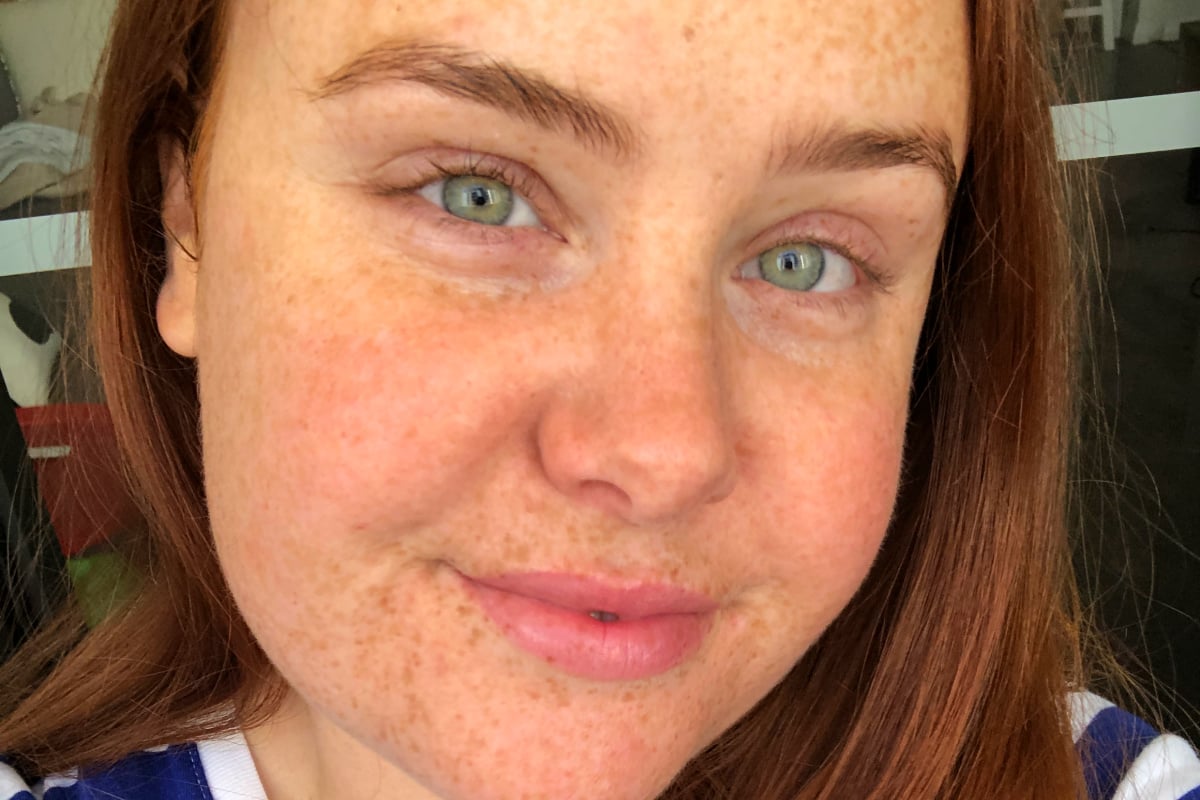 Warning: This post deals with mental illness and could be triggering for some readers.
Scrolling through Instagram, you'd be forgiven for thinking women with anxiety and women with depression have nothing in common.
In real life, we know both mental illnesses are equally debilitating, and more often than not, come as a package deal. But from the outside looking in, society and social media paint a different picture.
For example: If the traditional stereotype of anxiety was a person, she'd be a busy young woman wearing an on-trend leopard slip skirt with a coffee in hand. A true perfectionist, she's fast-moving and full of energy, and cares deeply about the things and people in her life. So much so, she might even stay up wide awake every night just thinking about them. Flaws aside, she's cool.
Depression, on the other hand, would be an underachiever. She's slow on the uptake and unreliable. She calls in sick and doesn't care enough to get out of bed. She's a downer. Lazy, even. But definitely not cool.
I know the latter well because I am her, and honestly, I do use these words (and worse) to describe myself at times. In the past when a down period would hit me out of the blue, I'd tell my boss I had the flu or a migraine rather than admit I was sad for no reason at all. Then, I'd spend the day criticising myself for being a slob and not just getting on with it. For not being capable of putting on clothing and showing up.
Side note – here's a helpful video on how to talk to people with anxiety from someone living with it. Post continues after video.
Of course, ask anyone living with anxiety and they'll tell you their mental illness is not cool. In fact, it's the complete opposite. Anxiety doesn't feel very cool in the midst of a panic attack or when you're scared out of your own mind.
But what matters is what we can see, and from the image presented in our feeds, anxiety appears to be the cool mental illness. The mental illness for hardworking, successful people.
But depression? No one wants to have depression. That's why no one's talking about it and it feels like no one else in the world is going through depression, too. It's why I often find myself asking: when will my mental illness come into fashion?
Right now, anxiety is the most common mental illness in Australia. Stats from Beyond Blue show one in three women will experience anxiety at some point in their life.